JUDAS PRIEST BANDMEMBERS TO PARTICIPATE IN ROCK N' ROLL FANTASY CAMP IN LAS VEGAS ON FEBRUARY 27TH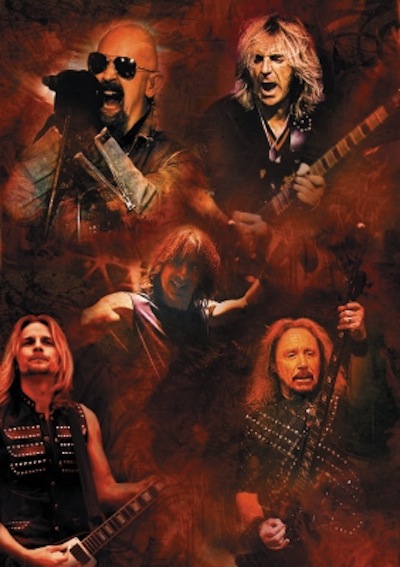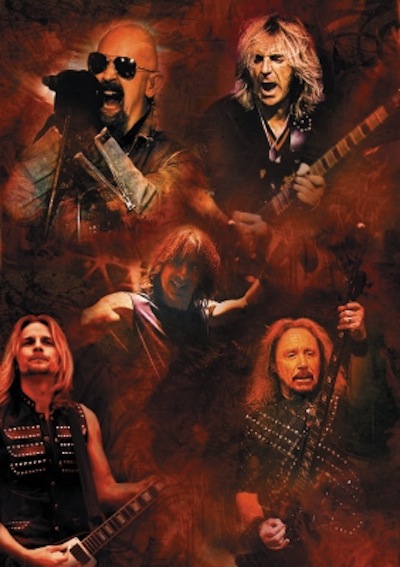 Hold your excitement, metal fans, here's the ultimate Rock 'N' Roll Fantasy Camp specifically for you metalheads. Rock 'N' Roll Fantasy Camp is proud to present Judas Priest bandmembers — including singer Rob Halford, bassist Ian Hill, drummer Scott Travis, and guitarist Richie Faulkner. (Please note: Glenn Tipton is still in the band but is unable to attend the camp.) More metal masters include Zakk Wylde (Ozzy Osbourne, Black Label Society) and Geoff Tate (Queensryche). This camp will be hosted in Las Vegas at the Rock 'N' Roll Fantasy Camp complex and MGM Grand Hotel & Casino from Thursday, February 27th through Sunday, March 2nd, 2014.
Over the course of four metal-filled days, campers will be placed into bands led by rock star counselors, including Rudy Sarzo (Queensryche, Quiet Riot), Vinny Appice (Dio, Black Sabbath), Phil Soussan (Ozzy Osbourne), and Lita Ford. Musicians will hone their stage presence, learn to play some of metal music's greatest songs, get tips on playing as a band and hear stories of life on the road from their rock star counselors. Campers will also attend master classes with these renowned musicians prior to performing live with their band in front of an audience at MGM Grand Hotel & Casino in Las Vegas.
For more information, please visit RockCamp.com.