JUDAS PRIEST ANNOUNCE NORTH AMERICAN TOUR DATES STARTING IN OCTOBER, MASTODON TO SUPPORT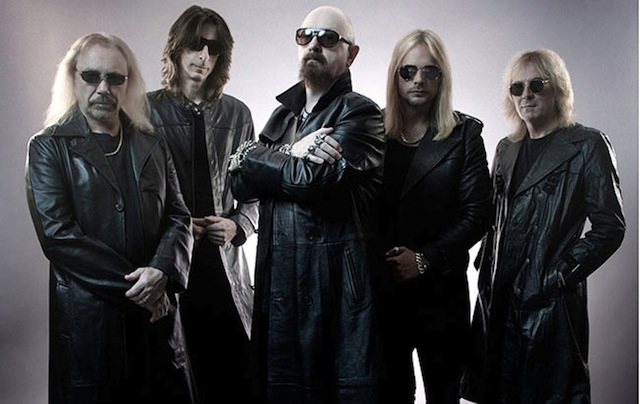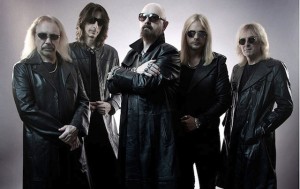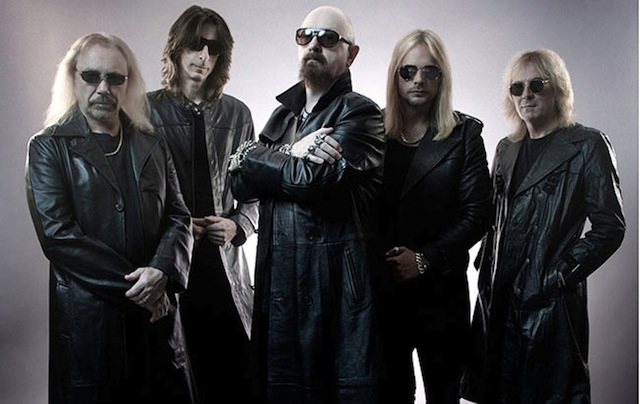 Due to the overwhelming success of Judas Priest's 17th studio effort overall, Redeemer of Souls (which became the highest-charting album of their career, when it debuted on the Billboard 200 charts at #6), the band has announced a fall tour, which will hit the U.S. and Canada, from October 16th through November 12th. Supporting Priest on the U.S. dates and the Halifax engagement will be one of modern metal's top bands, Mastodon.
Redeemer of Souls also went on to become one of the most critically acclaimed releases of the band's career, with Rolling Stone stating, "Above all, Redeemer is proof that Priest can still call themselves metal's defenders of the faith," while Revolver Magazine offered further praise, "Thus rejuvenated and recharged, the Metal Gods have delivered their strongest record in over a decade."
Comprised of Rob Halford (vocals), Glenn Tipton (guitar), Richie Faulkner (guitar), Ian Hill (bass), and Scott Travis (drums), Judas Priest is responsible for some of heavy metal's all-time classic anthems ("Living After Midnight," "Breaking the Law," "You've Got Another Thing Coming," etc.) and albums ('British Steel,' 'Screaming for Vengeance,' 'Painkiller,' etc.).
Ever since the release of Redeemer of Souls, Judas Priest has been taking their music all over the world. And they are not finished yet, with the announcement of these new dates.
October:
16 – Paso Robles, CA @ Vina Robles Ampitheater
17 – Las Vegas, NV @ The Pearl
20 – San Francisco, CA @ The Warfield Theater
21 – San Jose, CA @ City National Civic
27 – Vancouver, B.C., Canada @ Hard Rock
28 – Vancouver, B.C., Canada @ Hard Rock
31 – Regina, SK, Canada @ Brandt Center
November:
1 – Winnipeg, MB, Canada @ MTS Center
3 – Peoria, IL @ Civc Center
6 – Huntington, N.Y. @ Paramount Theater
7 – Newark, N.J. @ Prudential Center
10 – Halifax, NS, Canada @ Scotiabank Center
12 – Halifax, NS, Canada @ Air Canada Center
Judas Priest frontman Rob Halford recently said, "The clock is ticking. We can't afford to wait three years, or five years now, to make [a new] record.". The band's latest release was 2014's, Redeemer Of Souls."