IRON MAIDEN FRONTMAN BRUCE DICKINSON TO PILOT CUSTOM BOEING 747 JET DUBBED, "ED FORCE ONE," THAT WILL TAKE THE BAND ACROSS SIX CONTINENTS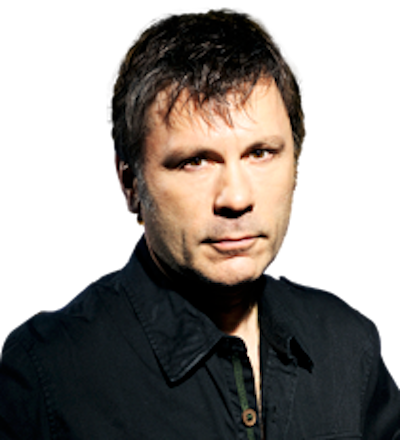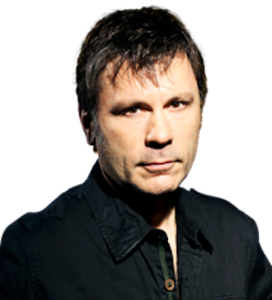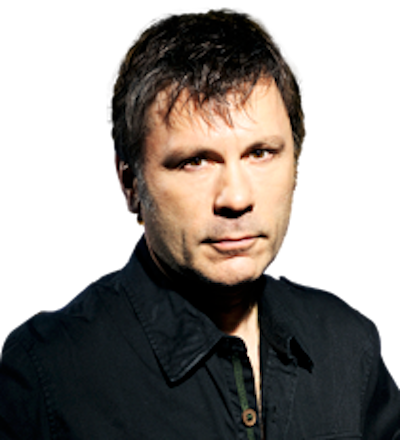 Jon Blistein of Rolling Stone reports:
Iron Maiden's Bruce Dickinson will take the helm onstage and in the air next year when the metal outfit embarks on a six-continent world tour, flying in a Boeing 747-400 Jumbo Jet piloted by the singer himself.
Dates and venues are still being finalized for the 2016 trek, which will be in support of the group's upcoming double LP, The Book of Souls, out September 4th. Iron Maiden will kick off the tour in the United States in late February before flying to Mexico and Central America in early March, where they'll perform their first concert in El Salvador. They'll also hit South America that month before returning to the U.S. and Canada for shows through early April.
…Iron Maiden are leasing the 747 through Air Atlanta Icelandic and Dickinson — an avid amateur pilot — is currently training for his license to fly the four-engine jet. In a statement, the singer gushed about the 747's size and speed — "it is marginally faster o.85 MACH and the range of around 7000 [nautical miles] (13,000 km)" — and noted that the band plans to make a few internal modifications and give the jet a fresh paint job, featuring, of course, their famed mascot Eddie.
Read more at Rolling Stone.
source: rollingstone.com