INAUGURAL "ROCK FOR RONNIE" CONCERT IN THE PARK BRINGS IN $50,000 fFOR "RONNIE JAMES DIO STAND UP & SHOUT CANCER FUND"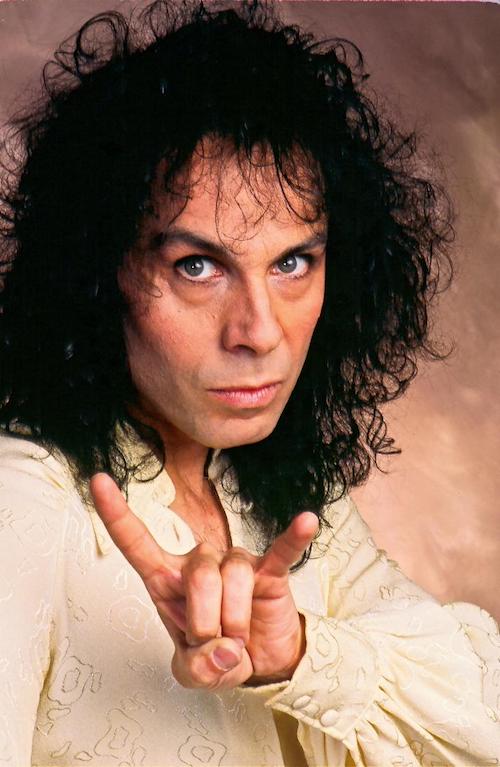 The Ronnie James Dio Stand Up and Shout Cancer Fund returned to live events in a big way on Sunday, May 7 with its inaugural Rock For Ronnie Concert In the Park held at Los Encinos Historic Park in Encino. This first Rock For Ronnie, which sold out in advance, was a day of live rock music, silent and live auctions, food trucks and fun for the entire family, while raising awareness of the dreaded disease that has touched all of us in some fashion.
Rock For Ronnie, hosted by radio and television personality Eddie Trunk, who is heard on SiriusXM's 103 Faction Talk channel, brought in some $50,000 for the Dio Cancer Fund's mission of cancer prevention, education and research for a cure. The 501(c)(3) public charity was formed in memory of the legendary rock singer Ronnie James Dio, who lost his life to gastric cancer in 2010.
Read details about all the performers here.
Dr. Sandy Kapoor, co-founder and Medical Director of the Dio Cancer Fund, brought the audience up to date about the latest innovations in cancer prevention and screening while the Dio Cancer Fund Medical Booth offered information on skin cancer awareness and prevention and distributed much-needed complimentary sunscreen.
CPA Bill McBride was presented with the "King of Rock n Roll" award for his ongoing support and significant contributions to the Dio Cancer Fund. He was then invited to join the All Star Jam, playing guitar on the Dio classic King of Rock 'N Roll.
A raffle and silent auction brought in additional funds for the charity while live auctions for one-of-a-kind rock collectibles were held from the stage between artist performances. Among the live auction items were a Dave Grohl drum head airbrushed by artist Jason Oberly with Dave Grohl's face and signed by Dave Grohl; a custom acoustic guitar airbrushed by artist Jason Oberly with Ronnie James Dio's likeness; a rare 2 disc test pressing of Black Sabbath's Live Evil and a complete Metallica vinyl collection, with the Hardwired to Self-Destruct album signed by the band. The airbrushed Jason Oberly items were donated to the Dio Cancer Fund by Kellie Chapman from MusiCares.