HOOKERS & BLOW ANNOUNCE FALL TOUR DATES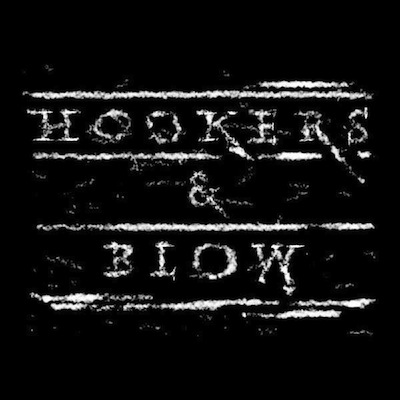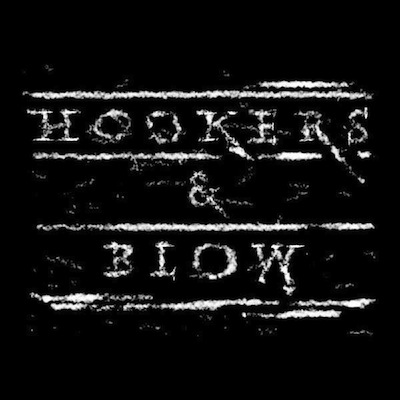 Hookers & Blow, the band led by Guns N' Roses keyboardist Dizzy Reed and Quiet Riot guitarist Alex Grossi have just confirmed a string of East Coast tour dates beginning October 2nd in New York City at The Bowery Electric.
The band also recently announced Fuck Mondays, a fall residency set to take place at the world famous Whisky A Go Go, every Monday in October. The band hosted a four-show residency in May at the venue with guest musicians that included members of Marilyn Manson, The Cult, Quiet Riot, W.A.S.P., Ignite, Ace Frehley and more.
Hookers & Blow October tour dates are as follows:
10/2 – The Bowery Electric – New York, NY
10/3 – Dingbatz – Clifton, NJ
10/4 – All Stars Rock Bar- Manchester, CT
10/5 – Lucky Dog Music Hall – Worcester, MA
10/6 – Dewey's Pub- Seymour, CT
10/7 – Whisky A Go Go – Hollywood, CA
10/14 – Whisky A Go Go – Hollywood, CA
10/21- Whisky A Go Go – Hollywood, CA
10/28- Whisky A Go Go – Hollywood, CA
Hookers & Blow recently announced that their exclusive line of new official merchandise is now available exclusively online and in-store at Forgotten Saints LA.
"We are very excited to be taking the Hookers & Blow brand to the next level" says Reed, "The whole concept has become somewhat legendary over the past decade and one thing that has been constant throughout is the demand for merchandise, especially for stuff beyond just the standard black t-shirt"
Hookers & Blow celebrated the unveiling of the merchandise line with a string of July tour dates, including a Hollywood launch party at the Whisky A Go Go on Wednesday, July 24th.
For more information, please visit Hookers & Blow on Facebook.