GUNS N' ROSES AND KISS TO HEADLINE THE "HELL AND HEAVEN" FESTIVAL IN MEXICO CITY IN MARCH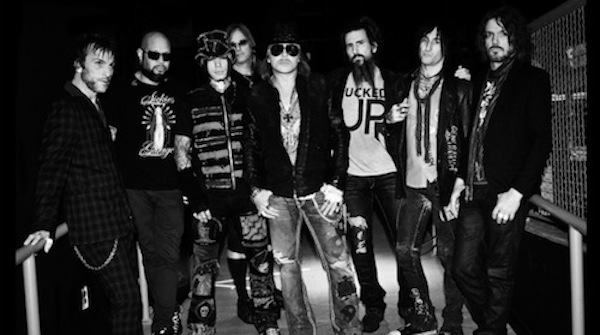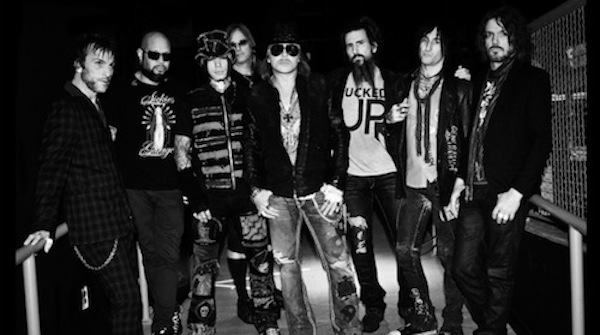 Guns N' Roses and KISS will be the headlining acts for the Heaven and Hell Metal Fest scheduled to take place in México City on March 15th-16th. Eddie Trunk will be there both days as special guest host!
Other acts also planning to appear at the two day festival will be: Rob Zombie, Twisted Sister, Testament, Flotsam and Jetsam, Korn and others. To purchase tickets to this event, please visit www.int-tkts.com.