GUITARIST TONY IOMMI PLANS TO WORK WITH FORMER FRONTMAN TONY MARTIN AGAIN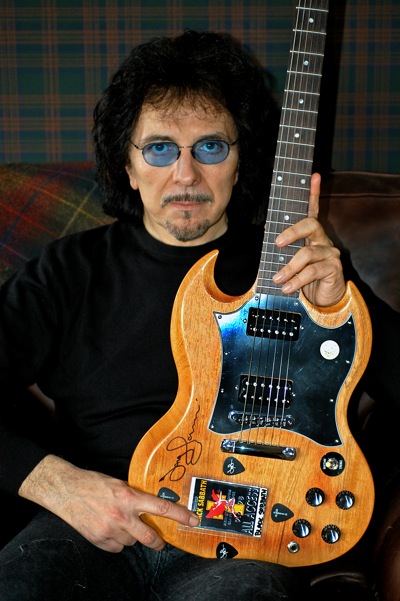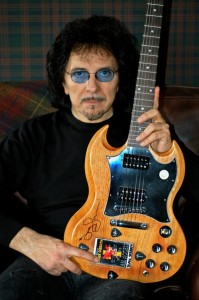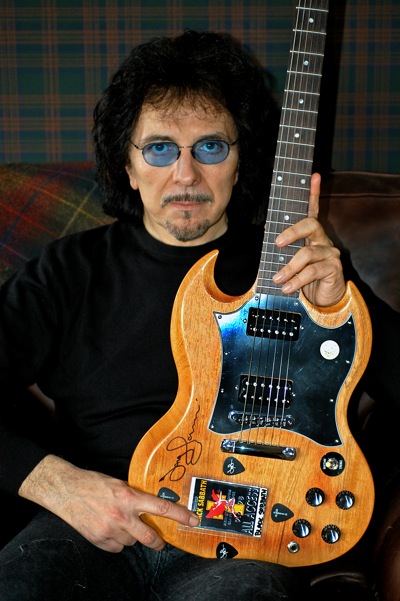 Black Sabbath guitarist Tony Iommi has revealed plans to record with former frontman Tony Martin.
He sang with the band for two stints between 1987 and 1997, appearing on their albums The Eternal Idol, Headless Cross, Tyr, Cross Purposes, Cross Purposes Live and Forbidden. His time with Sabbath ended after they settled their differences with Ozzy Osbourne.
Now Martin has been lined up to add new music to the re-release versions of Headless Cross and Tyr.
Iommi tells The Music, "We've held back on the reissues because of the current Sabbath thing with Ozzy, but they will certainly be happening.
"I'd like to do a couple of new tracks for those with Tony. I'll also be looking at working on Cross Purposes and Forbidden."
Iommi and Martin last met at the unveiling of a plaque to commemorate late drummer Cozy Powell. The singer said later, "I was greeted by Tony very warmly. It's the first conversation of any length I've had with him in 15 years. And it turns out we may well be working together soon."
Sabbath are currently performing on their final world tour, which includes a headline appearance at this year's Download festival in June.
source: teamrock.com