GUITARIST JOHN SYKES REPORTEDLY SET TO RELEASE NEW ALBUM THIS YEAR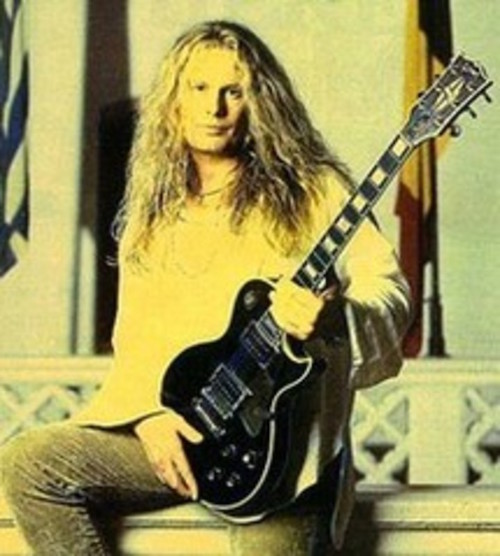 Legendary English guitarist John Sykes (Tygers Of Pan Tang, Thin Lizzy, Whitesnake, Blue Murder) will release his first album in 19 years later this year through Golden Robot Records. The as-yet-untitled disc (its previously announced title of "Sy-Ops" has now apparently been scrapped) is expected to include such tracks as Dawning Of A Brand New Day, Believe In Yourself, "My Guitar" and Out Alive".
The 59-year-old completed the material for the album nearly five years ago. "But then my manager died," he explained. "With him I lost someone I could really trust. So I put the disc on ice."
Sykes added that his first album since 2000's Nuclear Cowboy will live up to his fans' expectations. "People who like what I did on the 1987 [self-titled album] from WHITESNAKEand the two studio records from BLUE MURDER" will be pleased by the new material, he said.
The CD will reportedly features guest appearances by the following musicians:
* Josh Freese (Weezer, A Perfect Circle, Guns N' Roses, Devo): Drums 
* Tony Franklin (The Firm): Bass 
* Chris Chaney (Jane's Addiction): Bass 
* Jamie Muhoberac (The All-American Rejects, Fleetwood Mac The Rolling Stones): Keyboards
John recently played on a Gary Moore tribute album, on the song, Still Got The Blues (For You), which can be heard, here.
additional source: blabbermouth.net