GUITARIST JASON BECKER MIGHT RELEASE UNRELEASED DAVID LEE ROTH SONGS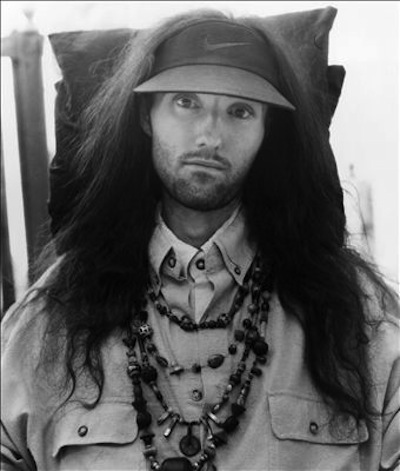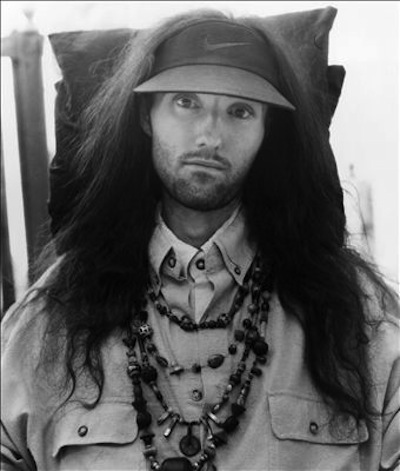 Jason Becker says he could finally reveal previously unreleased songs he recorded with David Lee Roth.
The guitar icon – who suffers from the debilitating disease ALS – replaced Steve Vai in David Lee Roth's solo band and recorded guitars for the 1991 album A Little Ain't Enough.
Becker, now 45, was diagnosed with ALS just days after joining the band and he was never able to tour with former Van Halen frontman Roth. But he says there are a handful of tracks that the two recorded which didn't make it onto the album.
He tells Talking Metal, "There were a couple that didn't make it. I think I might put them on my next album, but they won't have Dave's singing."
On the decision not to tour with the band, Becker adds, "We were planning on going on tour, but when I was helping Dave, I auditioned some other players for the tour. I was having a hard time standing and playing. My legs would shake, so I had to sit the whole time. After that day, Dave and I talked and we decided I wouldn't tour. He was depressed. I tried to make jokes and pick up his mood, but that didn't really work."
Becker made his name as part of the band Cacophony, which he formed with friend Marty Friedman. They released two albums, 1987's Speed Metal Symphony and 1988's Go Off.
source: Classic Rock magazine