GUITARIST ANDY SNEAP SAYS IT WAS "INCREDIBLY DISAPPOINTING" TO FIND OUT THAT JUDAS PRIEST HAS DECIDED TO TOUR AS A FOUR-PIECE BAND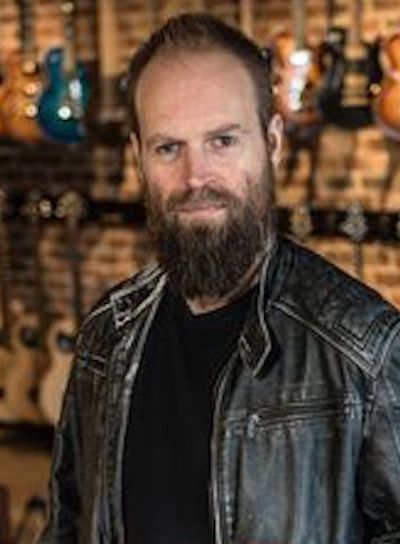 As previously reported, Judas Priest has announced that when they launch their rescheduled 50 Heavy Metal Years tour in March, they will be doing so as a quartet. as opposed to their known quintet lineup. Guitarist/producer Andy Sneap, will not be joining the band, when they return to the road.
Sneap released a statement about the situation, he tells blabbermouth.net, [singer] Rob [Halford]called me last Monday and said they wanted to move on as a four-piece, which I find incredibly disappointing after this amount of time but I respect his decision as they obviously have a vision how they want this to play out."
"This always was a temporary situation, and like I've said before, I'll always help the band any way I can, and that applies going forward also," he continued.
"I've been a huge fan of the band since the early '80s and it was mind-blowing to play onstage with the guys and quite frankly terrifying in the beginning at such short notice."
"We are moving forward with the new album next month and look forward to making a killer follow-up to 'Firepower'," he added.
Judas Priest are scheduled to return to the road for their 50 Heavy Metal Years, with special guests, Queenrÿche. The tour is set to begin on March 4th in Peoria, Illinois and wind down on April 13th in Hamilton, Ontario, Canada.
Judas Priest's entire 50 Heavy Metal Years itinerary can be viewed, here.