GHOST RELEASE LYRIC VIDEO FOR NEW SONG "TWENTIES"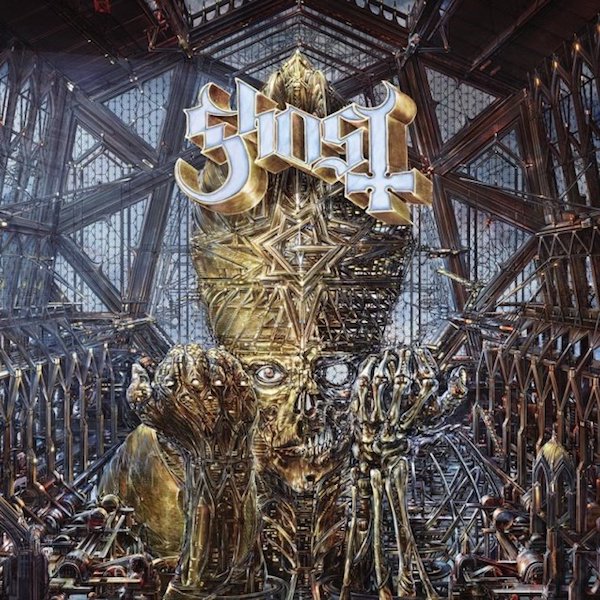 As previously reported, Ghost will release their fifth album, Impera, on March 11th through Loma Vista/Concord. The band has a released a lyric video for their latest single, Twenties, which can be streamed below.
With its messianic promises of reigns of pennies and piles of moolah set to an appropriately manic musical backdrop, the unrelenting and propulsive Twenties stands in stark contrast to its predecessor, the eerily hypnotic Call Me Little Sunshine. In fact, the apocalyptically prophetic vibe of Twenties — particularly its lyrical relevance to historical events unfolding on the world stage (however incidental) — render the song utterly unique in the Ghost canon.
To read more details about Impera, see a track list and view the video for above mentioned first single, Call Me Little Sunshine, please click here.