GEOFF TATE'S OPERATION: MINDCRIME TO RELEASE THEIR DEBUT ALBUM IN SEPTEMBER, SONG SAMPLES POSTED ONLINE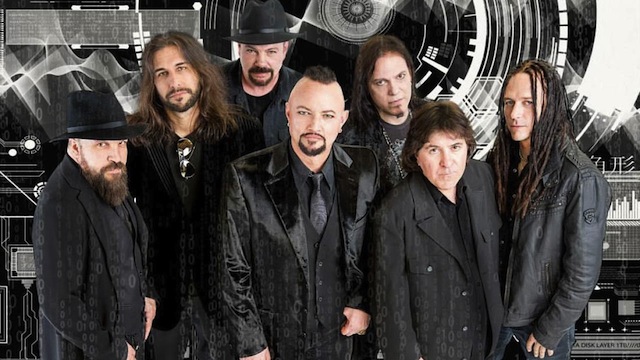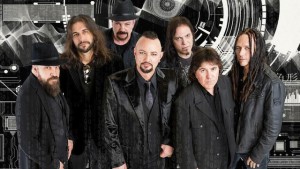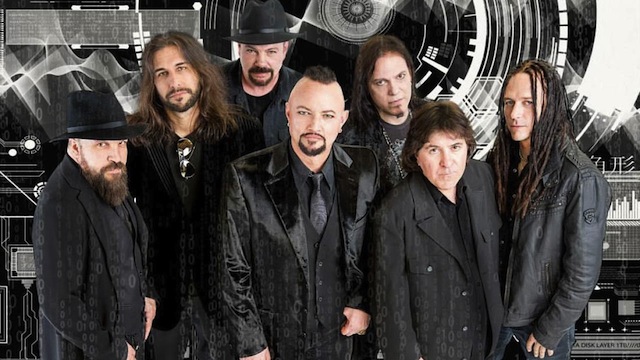 Operation: Mindcrime, Geoff Tate's version of Queensryche, is proud to announce their upcoming debut album, The Key, on September 18th. To hear a sampling of four songs from the album, watch a trailer below:
The first full song from the album will be released in the coming weeks.
Geoff Tate's Operation: Mindcrime features band members:
Kelly Gray on guitars (Queensrÿche)
Scott Moughton on guitars
John Moyer on bass (Disturbed, Adrenaline Mob)
Randy Gane on keyboards
Simon Wright on drums (AC/DC, Ronnie James Dio)
Brian Tichy on Drums (Whitesnake/David Coverdale, Billy Idol)
With special appearances from David Ellefson (Megadeth), Mark Daily, and Scott Mercado.