FORMER AC/DC DRUMMER PHIL RUDD PLEADS GUILTY TO THREATENING TO KILL AND DRUG CHARGES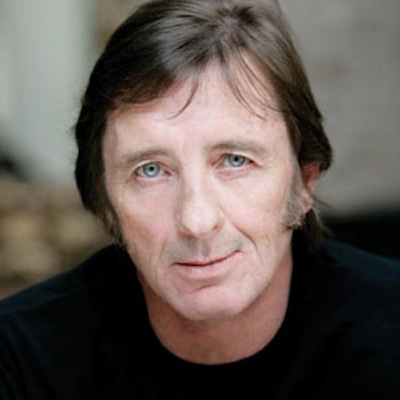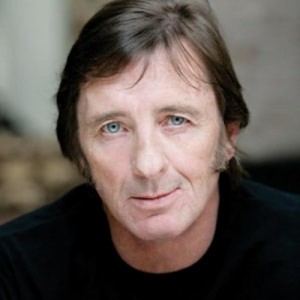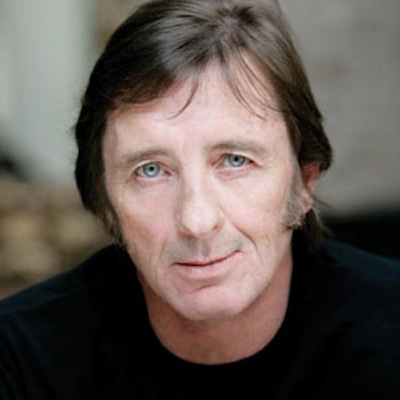 Former AC/DC drummer Phil Rudd has pleaded guilty to a charge of threatening to kill.
He's entered the same plea over possession of cannabis and methamphetamine, after previously pleading not guilty to all charges.
Rudd, who was arrested in November last year, made his latest court appearance in Tauranga, New Zealand, today. The 60-year-old faces up to seven years in jail if he's convicted. His lawyer will argue against conviction at a sentencing hearing on June 26.
The court heard how Rudd was furious that the launch of his solo album Head Job "did not go well" and sacked a number of his staff.
He called an associate, said he wanted one former employee "taken out," and offered $200,000, a car, a bike or a house – which the associate understood to be payment.
Rudd later called the intended victim and said: "I'm going to come over and kill you." He made two further calls but the victim hung up, feeling "genuinely very fearful for his safety."
The drugs charges stem from the police raid on Rudd's house on November 6. A number of containers of controlled substances were found in his bedroom, pool room and hallway, while he had a bag of meth in his pocket, crumbs of cannabis on his coffee table and another bag of cannabis on his couch.
Craig Tuck, his legal representative, said: "This matter essentially revolved around an angry phone call – that was it. We will be arguing about that in June."
He noted that an original charge of attempting to procure a murder had been "immediately dropped" after the raid, and added: "Today we have seen another charge dropped."
AC/DC brought former drummer Chris Slade back for their world tour in support of latest album Rock Or Bust. In December Rudd insisted: "I'm going back to work and I don't care who likes it and who doesn't." Guitarist Angus Young last year told how Rudd had put the band in a "difficult" position during album recording sessions.
source: classicrock.teamrock.com