ERNIE BALL LAUNCHES BRAND NEW ONLINE SERIES "REAL TO REEL WITH SLASH"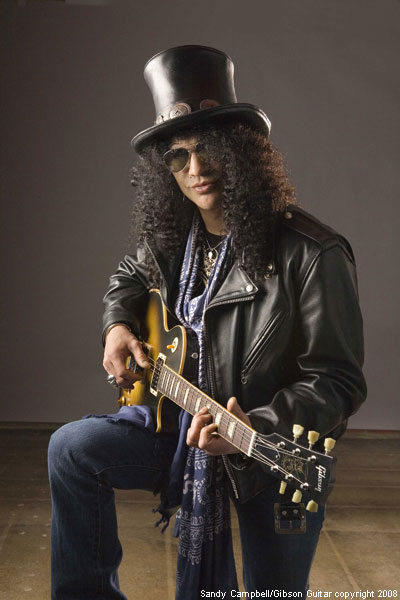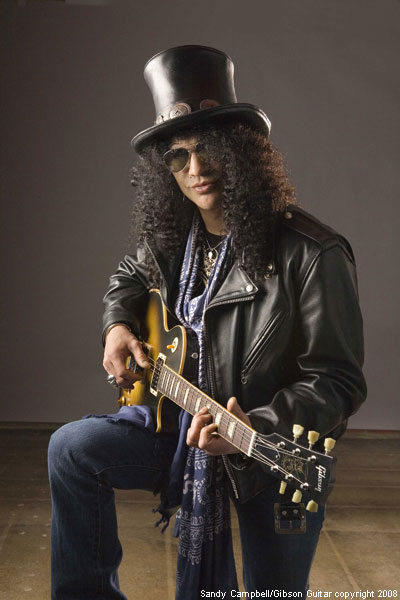 Ernie Ball, one of the world's leading manufacturers of guitar strings and musical instrument accessories, is proud to launch a new digital series with the Grammy-winning, iconic guitarist and Rock and Roll Hall of Fame artist Slash and his band Myles Kennedy and The Conspirators. The innovative online series, titled Real to Reel with Slash, documents the entire in-studio recording process of the iconic artist's forthcoming third solo album, along with world-renowned music collaborators Myles Kennedy, Todd Kerns and Brent Fitz, returning to the studio for a third time.
From the first day of recording to the last, the multi-segment fly-on-the wall series will follow Slash and The Conspirators from pre-production at NRG Studios in Los Angeles to Studio Barbarossa in Florida, as they write, play, create and record the new album from start to finish. A new episode clip will be featured on the site for fans every week starting February 25th.
Each clip will showcase a behind-the-scenes sneak peek inside the recording sessions, giving fans unprecedented exclusive access to some of the world's most legendary musicians. The segments will give viewers up-to-date, virtually real-time progress on the recording journey each week, along with commentary from the band members, gear talk, and more.
"We're incredibly excited to give music fans an inside look into the recording process of one of the most anticipated Rock albums of the year!" said Brian Ball, Vice President of Ernie Ball Inc.
Both Slash and Kennedy emphasize that creatively, it is was crucial for them to bring the recording process back to basics, keeping it simple by capturing the essence of a classic rock band utilizing the often forgotten art form of recording to two-inch analog tape.
"I love the process of recording live in the studio and the sound of a rock n roll band recorded on 2″ tape as opposed to digital," explains Slash. "I thought it would be cool to show some footage of us doing exactly that."
Slash landed on the top of the charts with his first true solo album, Slash (2010) which featured guests Ozzy Osbourne, Fergie and more. In 2012, Slash and his band featuring Myles Kennedy and The Conspirators released the critically acclaimed album Apocalyptic Love–which earned Slash his two first-ever #1 rock radio hits: You're A Lie and Standing In The Sun—that stormed onto the Billboard Top 200 Albums Chart at #4,marking the top rock debut for that week. Slash and his band are currently in the studio with producer Elvis Baskette working on a new album to be released in the fall of 2014.
Fans can tune in to the first episode of Real to Reel with Slash, Presented by Ernie Ball on February 25th, 6:30am PST at slashonline.com.