EDDIE'S INTERVIEW WITH THIN LIZZY GUITARIST SCOTT GORHAM DISCUSSING THE BAND'S LIVE ALBUM, "THIN LIZZY-STILL DANGEROUS," POSTED ONLINE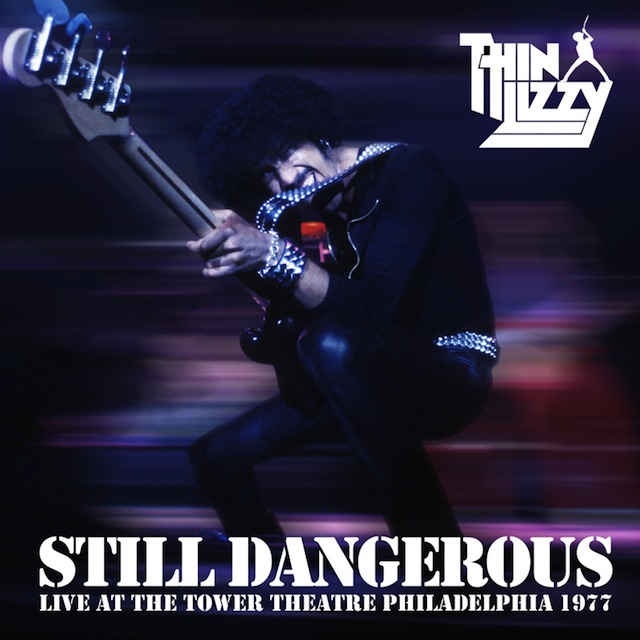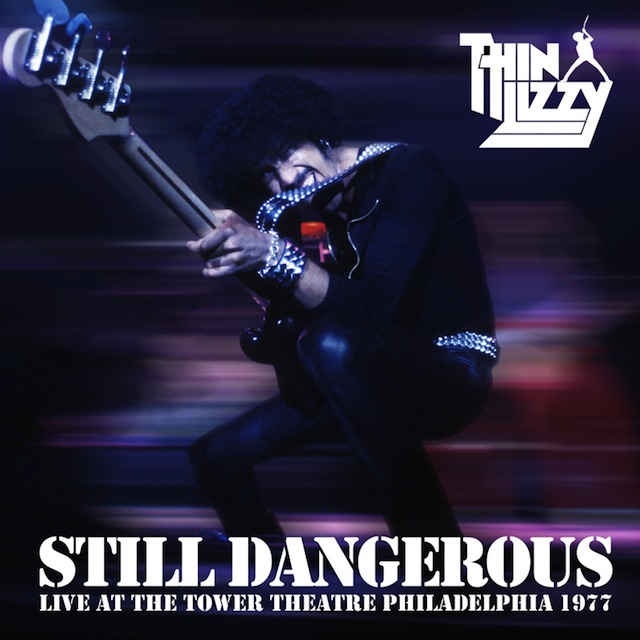 23Drumhead recently posted on old interview that Eddie had conducted with Thin Lizzy/Black Star Riders guitarist Scott Gorham on youtube.
They were discussing the 2009 Thin Lizzy release, Thin Lizzy – Still Dangerous, which was a live album recorded at the Tower Theater in Philadelphia in 1977. Listen to the interview below.
In related Scott Gorham news, Black Star Riders recently announced some tour dates for April, to see the itinerary, and four videos from the band, please click here.