EDDIE'S INTERVIEW WITH MOTLEY CRUE GUITARIST MICK MARS POSTED ONLINE, LISTEN TO IT HERE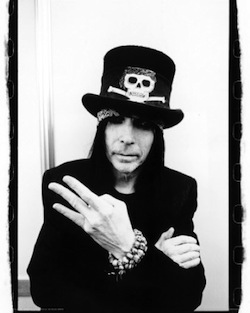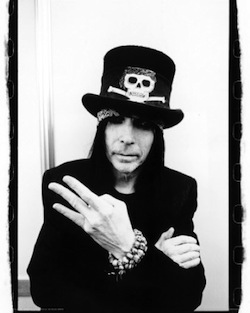 Motley Crue guitarist Mick Mars was a guest on Eddie's Eddie Trunk Live (Trunk Nation) radio show on March 3rd. Listen to the interview below.
Motley Crue recently announced their farewell tour with dates starting in July and wrapping up in November.