EDDIE TRUNK SPEAKS TO SOUNDCHECK, LISTEN TO THE INTERVIEW HERE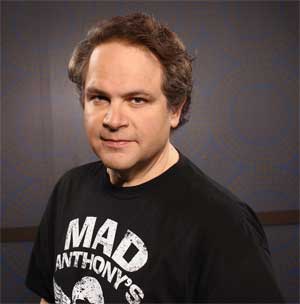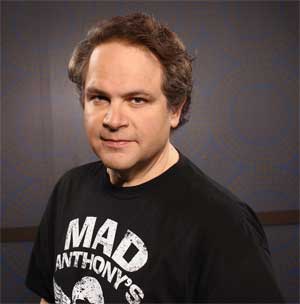 Soundcheck reports: For thirty years TV and radio host Eddie Trunk has been charting the hard rock and heavy metal scene. He's shared his love for bands like Metallica, Bon Jovi and Anthrax on VH1 Classic's That Metal Show, and over the airwaves with Eddie Trunk Rocks on Q104.3.
Now, he's releasing the second volume of his book Essential Hard Rock and Heavy Metal – this time, he's focusing in on some lesser known acts. We hear about Whitesnake, Angel and Overkill. Plus, Trunk weighs in on the new Metallica concert film, Through the Never.
Listen the interview below.
source: soundcheck.wnyc.org