EDDIE TRUNK INTERVIEWS GEEZER BUTLER AT NAMM, WATCH THE VIDEO HERE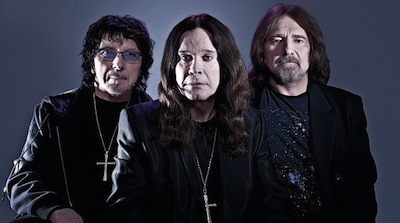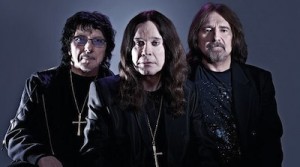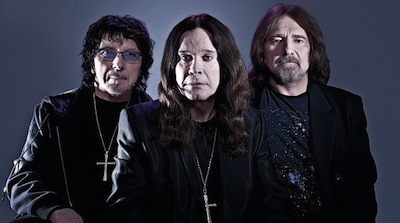 Our very own Eddie Trunk of interviewed Black Sabbath bassist Geezer Butler for Hartke at Winter NAMM 2013. View the interview below.
As previously reported, Black Sabbath are currently recording their new album with drummer Brad Wilk from Rage Against The Machine. Butler said that the band's reunion album is the most professional studio project they've done together because they are all sober.