EDDIE TRUNK HOSTS GREAT WHITE'S "COMPLICATED" VIDEO PREMIERE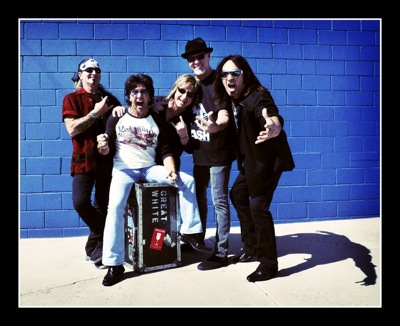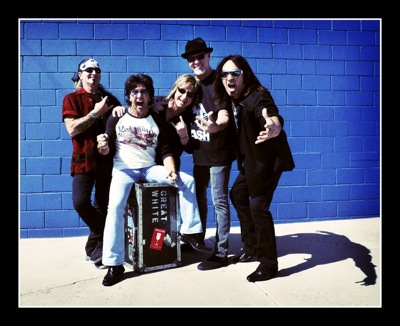 Trunk Nation central will showcase the world premiere of Great White's latest music video, Complicated, on Tuesday, March 25th, the five-piece announced.
Complicated, the latest single from Elation (Frontiers) is overflowing with rockin' guitar riffs, tight percussion, tickling keys, fresh vocal swagger and an infectious chorus. The boogie-blues track is signature Great White through and through, soon to become a fan favorite.
The accompanying music video is a far cry from classic Great White videos from back in the day. The band enlisted help from Mark Teague of Dream Haven Studios to create a multi-media narrative: a first for the band.
"We really had a good time making the video and we hope the fans dig it. They will feel the positive energy coming from the song and video," the band said. "Working with Eddie Trunk is a great fit for us, too, Trunk Nation fans have embraced Great White for years, and we've gotten to know Eddie more on tours such as the Monsters of Rock Cruise."
Working alongside a green screen and even utilizing acting prowess, Great White captures an emotional triumph. Watch the video for Complicated below.