EDDIE TRUNK FEATURED IN TIME OUT NEW YORK'S "NYC METAL 2013"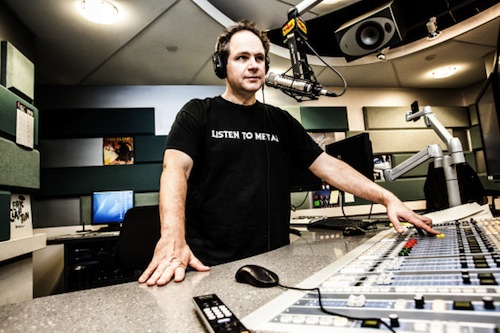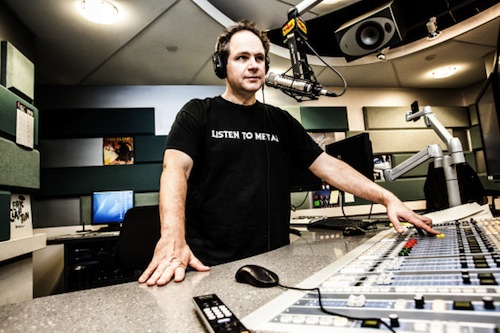 Eddie Trunk appears in Time Out New York's story about NYC Metal 2013.
When asked what defines NYC metal? Eddie replied," "As someone who has been a fan, supporter and personality for 30 years in this market for hard rock and metal, the place that screams NY metal more than anything is the now defunct club L'Amour in Brooklyn. From my earliest years seeing shows, I would venture to Bay Ridge from my home in NJ, over two bridges, getting home at 4am, just to hang and see the many great bands that played there. There was such a grit about L'Amour, but also a great sense of community with fellow metalheads. There was a point where I think the club became almost bigger than some of the bands that played there. Anthrax, Overkill, White Lion, Type O Negative and many others with area roots literally broke out of that club. L'Amour was as NY as metal got and I miss it almost every day."
photo: Krista Schlueter
See the rest of Time Out New York's story on NYC Metal 2013 including Anthrax, Saint Vitus, Ross the Boss, among others, please clicking here.
source: timeout.com