EDDIE INTERVIEWS LITA FORD AND STEVE WHITEMAN ON HIS LATEST PODCAST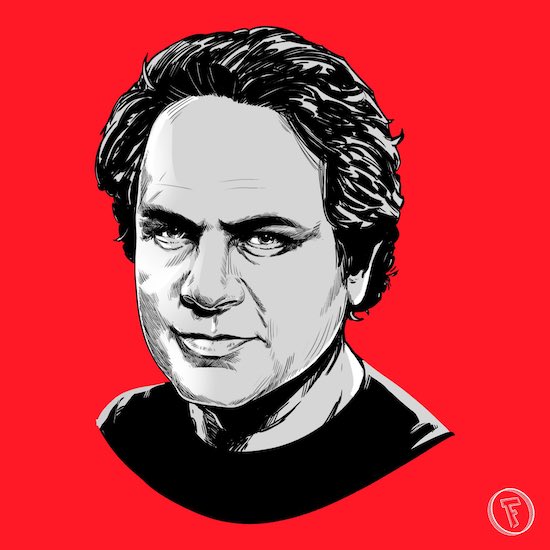 On his podcast this week, Eddie spoke with Lita Ford and Kix frontman Steve Whitman.
Other recent podcasts include: D.J. Viola, Alex Lifeson & Mike Levine, Jack Douglas, Chris Robinson & Billy F.Gibbons, plus many more.
Click here to listen to above mentioned guests, and many others.