EAGLES GUITARIST GLENN FREY PASSES AWAY AT AGE 67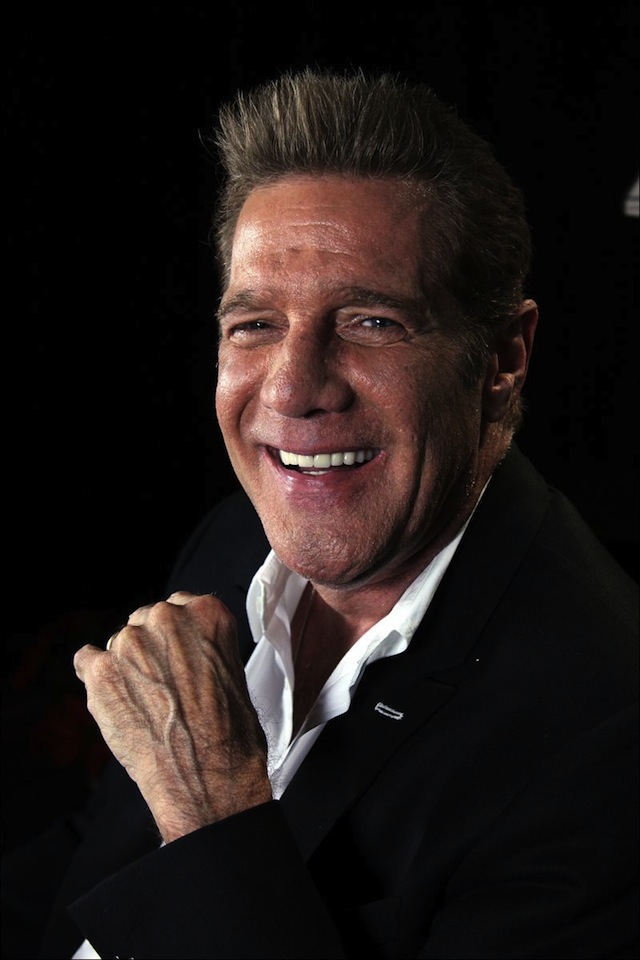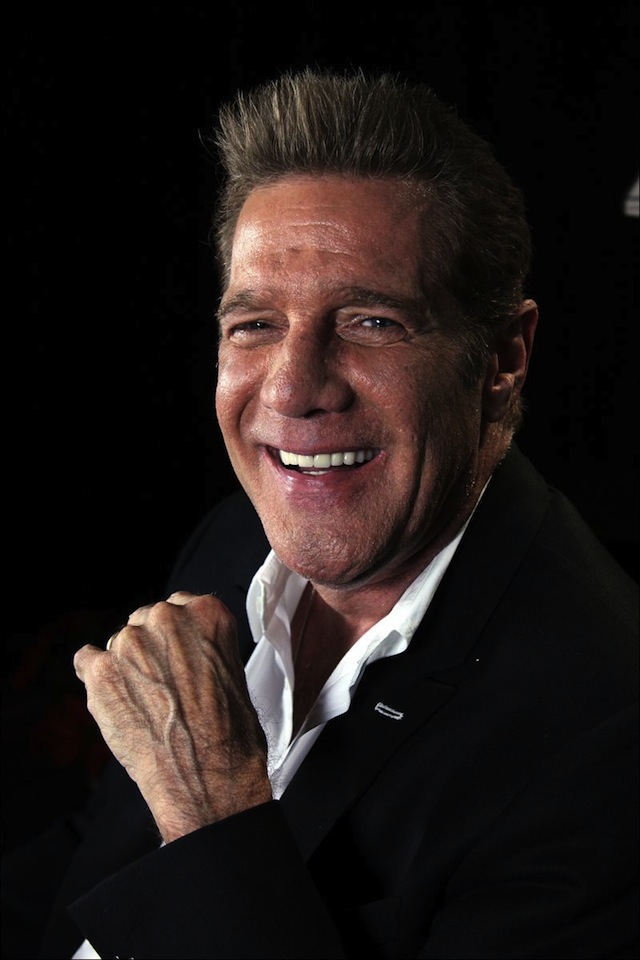 Glenn Frey, a founding member of the rock band the Eagles, died Monday in New York City, his publicist announced. He was 67.
Frey "fought a courageous battle" for the past several weeks, according to his publicist, but succumbed to complications from rheumatoid arthritis, acute ulcerative colitis and pneumonia.
"Words can neither describe our sorrow, nor our love and respect for all that he has given to us, his family, the music community & millions of fans worldwide," his publicist said.
Guitarist Frey and drummer Don Henley formed the Eagles in Los Angeles the early 1970s, along with guitarist Bernie Leadon and bassist Randy Meisner. They would become a top act over the next decade, embodying the melodic California sound.
Henley said in a statement Frey was "like a brother to him."
"The bond we forged 45 years ago was never broken, even during the 14 years that the Eagles were dissolved, he said. "We were two young men who made the pilgrimage to Los Angeles with the same dream: to make our mark in the music industry – and with perseverance, a deep love of music, our alliance with other great musicians and our manager, Irving Azoff, we built something that has lasted longer than anyone could have dreamed."
An Eagles greatest hits collection from the mid-1970s and Hotel California are among the best-selling albums in history.
Frey was born in Detroit and was raised in its suburbs. His solo hits include The Heat Is On and Smuggler's Blues, which the guitarist wrote for the TV series Miami Vice. He also appeared in several episodes of the TV show and his songs were included on the TV series music soundtrack.
Frey was lead vocalist on the Eagles' breakthrough hit, Take It Easy, a song mostly written by Jackson Browne that came out in 1972. His other showcases included Heartache Tonight, Peaceful Easy Feeling, Already Gone and New Kid in Town.
The Eagles split up in 1980 but reunited in 1994 and were one of the world's most popular concert acts. The band, which for years was made up of Frey, Henley, Joe Walsh and Timothy B. Schmit, was supposed to have been honored at the Kennedy Center last month. But the appearance was postponed because of Frey's health problems.
In the past couple of months, the music industry has suffered some very tragic, and iconic, losses. It all started with the accidental overdose of Stone Temple Pilots frontman Scott Weiland on December 3rd, followed by Motorhead's Lemmy Kilmister dying of cancer on December 28th, singer Natalie Cole on December 31st and music luminary David Bowie on January 10th.
additional source: foxnews.com