DUE TO FRONTMAN LEMMY KILIMISTER'S ON GOING HEALTH ISSUES, MOTORHEAD CANCELS AUSTIN SHOW AFTER THREE SONGS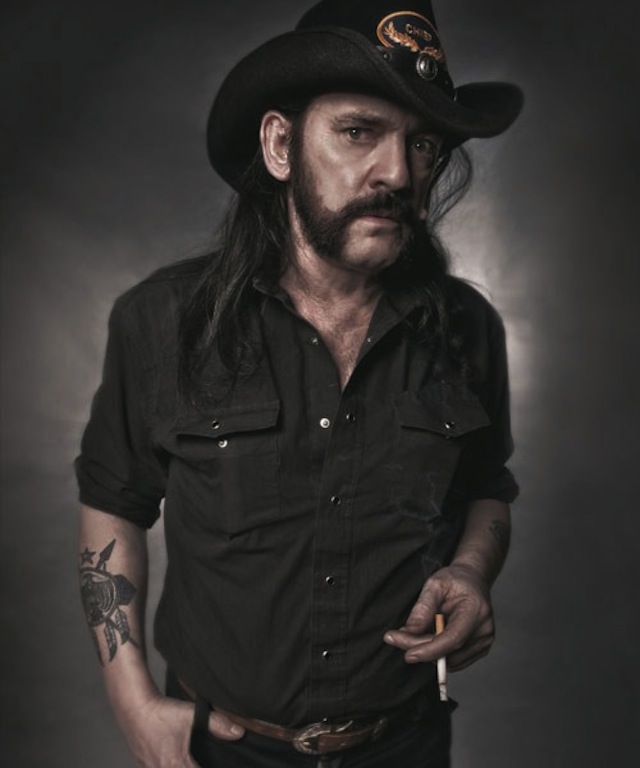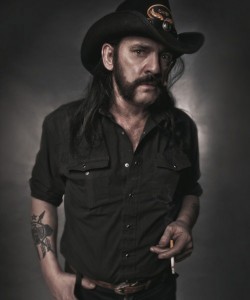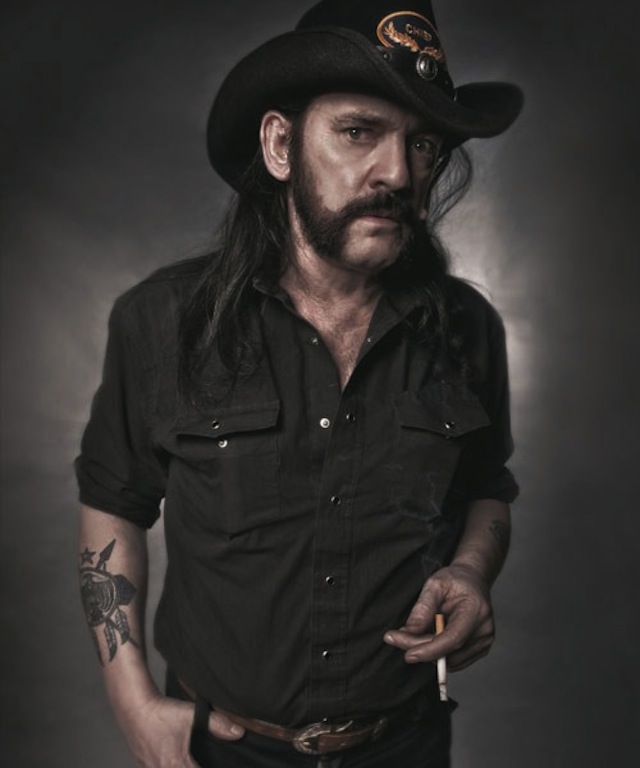 Motorhead were forced to stop last night's (9/1) show in Austin after just two songs as frontman Lemmy Kilmister continues to battle health problems.
According to Glide Magazine, the band only played three songs — Damage Case, Stay Clean and We Are Motörhead — before a "fatigued and winded" Lemmy announced the next song, Metropolis, and then let out a sigh, telling the crowd, "I can't do it." He then left the stage with the rest of the band and returned moments later and apologized to a disappointed but supportive audience. He said, "You are one of the best gigs in America, and I would love to play for you, but I can't… So please accept my apologies. Next time, all right?"
The group's two previous concerts, August 27th in Salt Lake City and August 28th in Denver, were cut short and canceled altogether, respectively. Each city's high altitude presented breathing difficulties for Kilmister, whose health issues in recent years have included a June 2013 hematoma and being fitted for a defibrillator.
Motorhead have released the following statement on their Facebook page:
"As you might have heard, Motörhead again had to abbreviate a performance due to Lemmy not feeling well. This is a DIRECT follow-on from the altitude issues in Colorado, and clearly, Lemmy tried to get back at it too quickly. For this reason, Motörhead will not play in San Antonio tonight, but the show will still go on with Saxon headlining. Lemmy will resume duties the moment he is PROPERLY rested and firing on all cylinders again. The legendary Motörheadbanger patience is much appreciated, and the band send their deepest thanks. More details will be released soon."
additional source: ultimateclassicrock.com