DRUMMER MIKE PORTNOY SAYS HE KNEW FOR "ABOUT TWO YEARS" THAT NEIL PEART HAD BEEN BATTLING BRAIN CANCER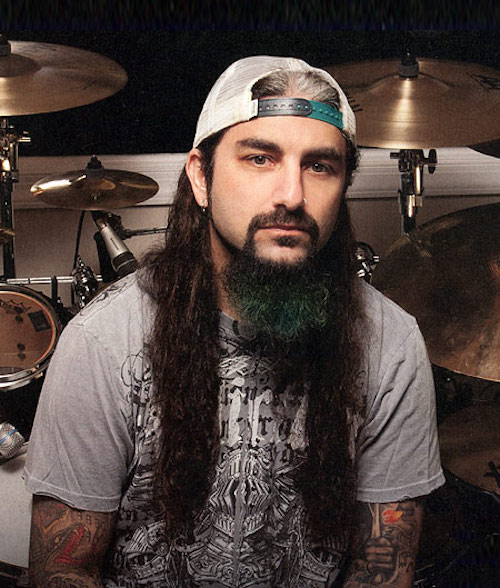 Former Dream Theater drummer Mike Portnoy was guest on Eddie's Sirius/XM show, Trunk Nation, yesterday (January 13th) to discuss the passing of Rush's Neil Peart.
Portnoy admitted that he knew the drummer had been battling brain cancer stating (via blabbermouth.net), "Yeah, I've known for about two years now and was held to secrecy. It was something that he and everybody in his camp, obviously, went to great lengths to keep private and keep secret. And that was Neil — he was a very, very private guy.
Even though I've known for this amount of time and I kind of have had time to psychologically prepare for [his passing] knowing that it was inevitably coming, it didn't make it any less shocking; it just took the wind out of me when I heard it on Friday. [For] the whole rest of the world that didn't know about this, this must [have come] completely out of nowhere — I can't imagine how shocking it must be."
Asked when he last had contact with Peart, Portnoy said, "…the last e-mail I got from him was a little over a year ago. He sent me a holiday e-mail with a photo of him in a Santa Claus hat, and some photos with his daughter, Olivia, who's been growing up. He would always send me photos of them dressed up for the holidays or reading books together and things like that.
I feel so much gratitude and I was just so lucky and fortunate to have had that kind of relationship with him, because I know how few people did. So it's such an honor for me to have had that relationship with him the last 15 years or so…"
Neil Peart passed on January 7th, in Santa Monica, California at age 67, after quitely battling brain cancer.