DIRTY HONEY RELEASES NEW SINGLE, "WON'T TAKE ME ALIVE" FROM THE BAND'S FORTHCOMING ALBUM, "CAN'T FIND THE BRAKES," LISTEN TO THE SONG, HERE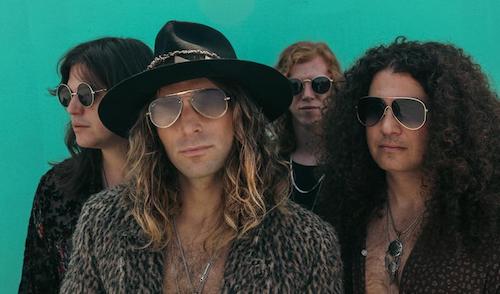 Who's ready to get "dirty" again? Following its debut last month, when it provided the score for TNT's 2023 NHL Stanley Cup Playoffs retrospective, today, Dirty Honey announces the release of its brand new single, Won't Take Me Alive, a literal, take-no-prisoners-balls-out-rocker, and the first track from the band's upcoming sophomore album, Can't Find the Brakes, due out this fall. You can check out the track below, and stream on other platforms, here.
Follow Dirty Honey at: Dirty Honey Homepage, Instagram, Facebook and Twitter.