DIO'S "LIVE IN LONDON -HAMMERSMITH APOLLO 1993 TO BE RELEASED ON MAY 13TH ON DVD, SD BLU-RAY, 2CD & DIGITAL FORMATS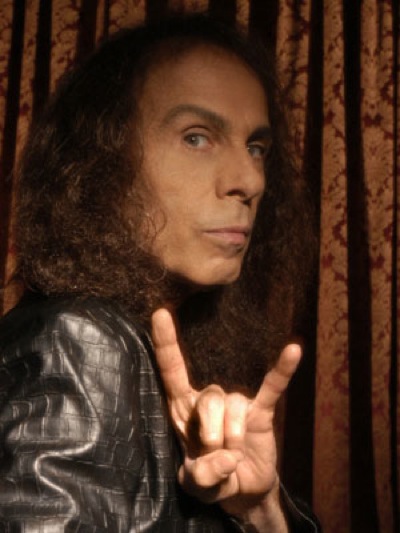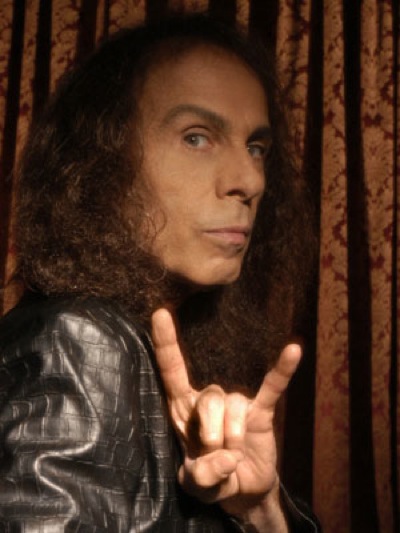 Eagle Rock Entertainment is proud to announce the May 13th release of Live In London: Hammersmith Apollo 1993 on DVD, SD Blu-ray and double CD formats, from the incomparable Dio [Pre-book Order Date April 18, MSRP $14.98 DVD, $19.98 SD Blu-ray, $17.98 2CD].
This is the first ever video release of this classic 1993 concert and includes anthems such as Holy Diver, Rainbow In The Dark, Strange Highways, Stand Up And Shout, Man On The Silver Mountain, Heaven And Hell, We Rock, and more. Filmed at London's Hammersmith Apollo on December 12th, 1993, this concert film captures the then newly-reformed Dio on the last night of their European tour in support of the Strange Highways album. The line-up of Ronnie James Dio (vocals), Vinny Appice (drums), Jeff Pilson (bass), Tracy G (guitar) and Scott Warren (keyboards) the band delivered a blistering performance of tracks from their new album, previous Dio classics and favorites from Ronnie's career with Black Sabbath and Rainbow. This powerful performance is presented in DTS Surround Sound, Dolby Digital 5.1, and Dolby Digital Stereo.
In addition to this amazing concert, the AV formats offer a bonus Behind-The-Scenes feature entitled "Hangin' With The Band."
One of the most influential and celebrated vocalists / frontmen of hard rock and heavy metal, the late Ronnie James Dio's commanding vocals and mammoth stage presence has resonated with generations of fans. His sophisticated, classical vocalization mixed with imaginative, fantastical song themes was genre-defining, establishing him as one of music's most beloved icons. Live In London: Hammersmith Apollo masterfully captures him and his namesake band, Dio.
Live In London: Hammersmith Apollo 1993 track listing:
1) Stand Up And Shout
2) Strange Highways
3) Don't Talk To Strangers
4) Evilution
5) Pain
6) The Mob Rules
7) Children Of The Sea
8) Holy Diver
9) Heaven And Hell
10) Man On The Silver Mountain
11) Drum Solo
12) Heaven And Hell (reprise)
13) Jesus, Mary & The Holy Ghost
14) Hollywood Black
15) The Last In Line
16) Rainbow In The Dark
17) We Rock
18) Here's To You
For a sneak peak at Live In London – Hammersmith Apollo, here's a video of Mob Rules.