DEF LEPPARD DOCUMENTARY SERIES FILMED DURING THE BAND'S LAS VEGAS RESIDENCY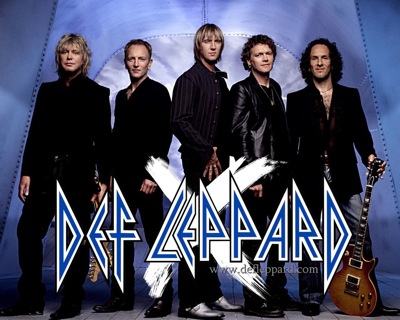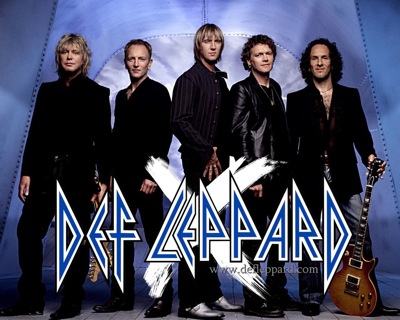 Def Leppard will appear in a documentary series following their recent Las Vegas residency.
Joe Elliott and co are the subjects of Living With Def Leppard, which was shot while they performed their Viva Hysteria concerts at the Hard Rock Hotel & Casino in March and April.
Producers Bunim-Murray and AEG Network Live say: "The series follows the band – which has been together since 1977 and continues to perform to fans in sold-out arenas and stadiums worldwide – both on and off the stage throughout their stay in Las Vegas.
Viewers will witness the band's camaraderie and spirit, which have kept them together for 35 years despite many challenges and temptations."
The series will include performance footage along with scenes which will show a side of the band fans have never seen before.
It's set to be the first in a series of similar shows. AEG president John Meglan says: "This is sure to set a precedent for a new genre of TV custom-made for the ultimate rock fans."
source: classicrockmagazine.com