DEF LEPPARD DRUMMER RICK ALLEN DISCUSSES THE BAND'S NEW SONGS AND AN INTEREST TO WORK WITH PRODUCER "MUTT" LANGE AGAIN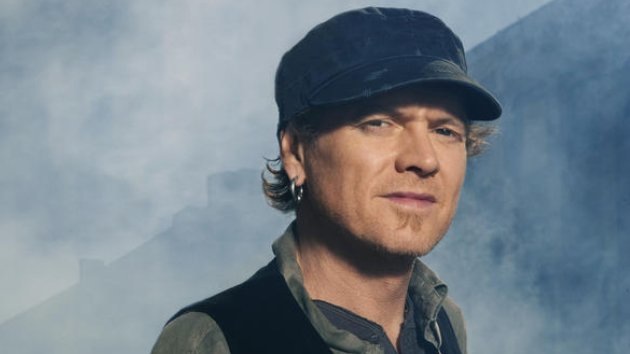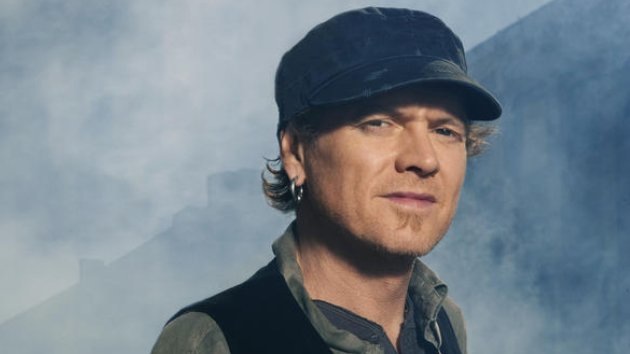 Def Leppard's Rick Allen says their latest material is a "wonderful mixture" of styles.
They're currently working on the follow-up to 2008's Songs From The Sparkle Lounge and hope to release their 11th album later this year.
The drummer reveals the new songs encapsulate everything they've done before while still paying tribute to their musical influences.
Discussing the new album, he tells Talking Metal Digital, "We continue to pay homage to our roots – a lot of the bands we grew up listening to during the 70s. I think it's a wonderful mixture of everything that inspired us and everything we've done. I think people will hear many different influences."
Allen says the majority of the 16 tracks they've been working on are almost finished and reveals some are "just about ready to present."
He continues, "We've carved out three good long sessions where we all got together. And within those time periods we were able to put about 16 songs together and as of right now, they're more or less about 85-90% finished – some of them even more so. Some are just about ready to present, so we're really excited about it. It's been a really nice project.
It's been good getting together the way that we did in the studio. Over the years we tended to rely more on technology, sending files to one another for the other person to finish off. Actually getting together in a room and all being together in that way is incredibly valuable and really creative."
While the band are in the studio with co-producer Ronan McHugh, Allen says he'd like to work with producer Robert John 'Mutt' Lange again at some point in the future, although he thinks it might be a long shot. Lange was at the helm for some of Leppard's most successful albums, including: High 'N' Dry, Pyromania and Hysteria.
Allen adds, "I'd love to work with Mutt again but I'm not sure we could spend the amount of time in the studio that we've spent in the past with Mutt. We like to work in a quicker way. It would be fantastic to do a few songs with him but I'm not sure we could actually do a full record with him."
Earlier this week, guitarist Vivian Campbell said he was cautious but confident about his current cancer status. Leppard will take to the road across Canada starting April before they head to Europe for a run of shows in May.
additional source: classicrock.teamrock.com