DECEASED GWAR FRONTMAN DAVE BROCKIE'S FATHER CLAIMS THE BAND STOLE HIS ASHES AND OTHER ITEMS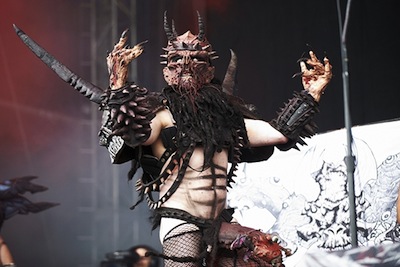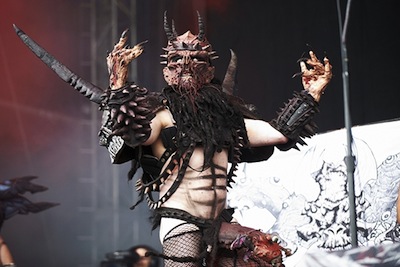 New York Post's Page Six reports:
The father of Dave Brockie, the frontman for the heavy metal band Gwar, who died last year of heroin overdose, says in a lawsuit that the band stole his ashes and many of his possessions. William Brockie filed the lawsuit Thursday against businesses operated by the thrash metal band GWAR in Richmond, Virginia.
GWAR founder and frontman Dave Brockie died without leaving a will, and his father was named administrator of his estate.
According to the lawsuit, the band had its leader cremated and gave his father only a fraction of his ashes "in a used plastic bag with a Discover credit card logo on it."
William Brockie also says the band has locked up items belonging to the estate, including his son's guitars, artwork and a gold record.
The band issued a statement Tuesday denying the allegations.
source: pagesix.com