DAVID LEE ROTH SAYS HE IS "THE FACE OF VAN HALEN FROM THIS POINT ON"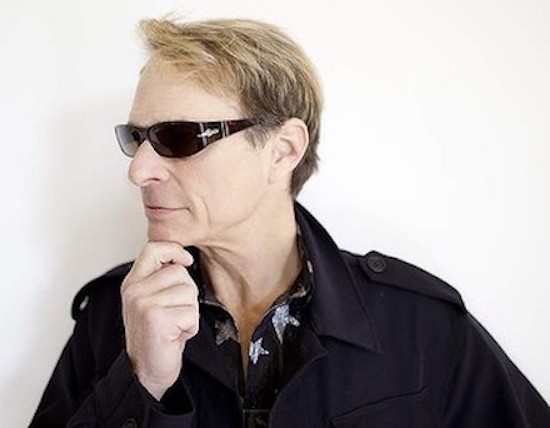 David Lee Roth spoke with Phoenix radio station KSLX on September 12th, to promote his upcoming Las Vegas residency. Highlights from interview appear below (via blabbermouth.net.).
Discussing Van Halen, the singer said, ""I'm the face of Van Halen from this point on, most likely. I'm not sure what's happening with Ed [Van Halen guitarist Eddie Van Halen], but he's probably not gonna answer the bell this time. And it's not my place to guess. But we've been in touch. The fellows who I'm working with in terms of my road crew and the amps come from Van Halen."
Asked if he is implying that Eddie Van Halen has been dealing with some health issues as of late, Roth replied, "I hear all the same rumors that you do and it's not my place to guess."
Earlier this year, rumors were rampant that the classic-era lineup of Van Halen would reunite for the first time since 1984. It's unclear why the tour didn't happen, though there has been online chatter that a health setback involving Eddie Van Halen might have been responsible.
Roth reunited with Van Halen in 2007 after 23 years apart and released a comeback album, A Different Kind Of Truth, in 2012.
The band's last live performance was on October 2015 in Los Angeles, California. It was Van Halen's first tour since an aborted North American run three years earlier in support of A Different Kind Of Truth.