COULD BLACK SABBATH'S APPEARANCE AT JAPAN'S OZZFEST BE THEIR LAST?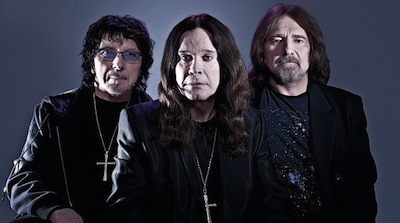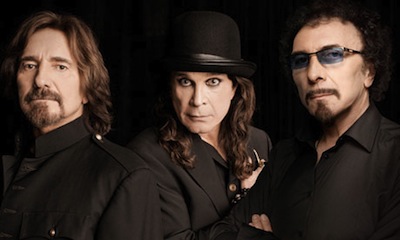 Black Sabbath will be playing a set at Ozzfest Japan on Nov. 22nd and the band are calling it their "farewell."
The announcement was made by Sharon Osbourne in the video below.
"Ozzfest will be back in Japan on November 21st and 22nd," she said. "And this will be Black Sabbath's farewell. We're also announcing Korn, who are celebrating their 20th anniversary. Now you can't miss that."
Back in September, Ozzy Osbourne said that the next Sabbath album, the follow-up to 2013′s successful 13, and tour was going to be their swan song. "So we're going to do one more album, and a final tour […] I believe [producer] Rick Rubin is going to do it with us again."
Given the somewhat off-handed manner in which this was broken — a low-quality video from Sharon that gives equal time to the other Ozzfest headliner — Ultimate Classic Rock believes that this may be Black Sabbath's farewell to Japan as opposed to their final performance anywhere as they feel news of this magnitude, it seems, would require a press conference from the band or, at the very least, a press release with a lot of information.
additional source: ultimateclassicrock.com