CONTRARY TO REPORTS, AEROSMITH'S JOE PERRY INSISTS THAT THE BAND IS GETTING ALONG "BETTER THAN EVER"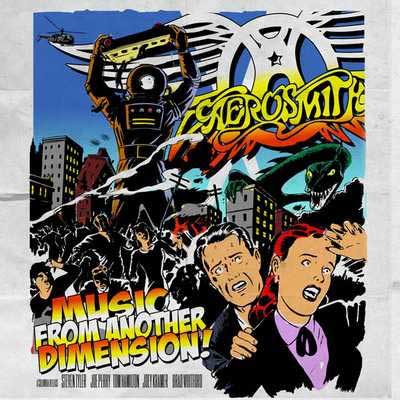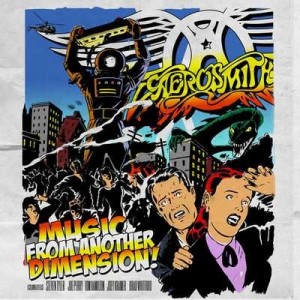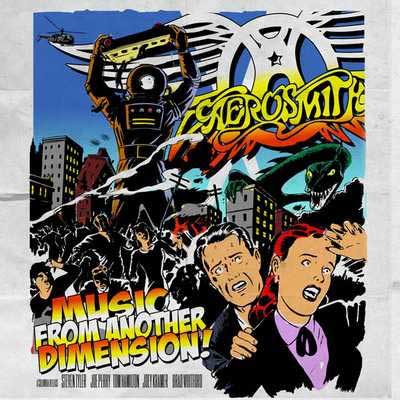 When asked about the recent reports in the New York Post's Page Six column stating that the band was not getting along, among other negative claims, Perry joked, "It must have been a slow news week."
The guitarist continued, "We were wondering, 'Who's saying this?' and 'Why are they saying this?' It's totally wrong and irrelevant. The least they could have done was get [the facts] right…[The people they quoted] haven't have anything to do with the band in 10 or 12 years. The band is getting along better than ever. We were thinking about [releasing a statement], but then why even validate it by even answering?"
Perry added, "No matter what goes on [behind the scenes]. We do everything and put aside everything for the fans. We give everything up for the audience."
Perry stated that after Aerosmith wrap up their current tour dates with Cheap Trick in December, the guitarist plans on continuing to work on his book and doing some "solo stuff." He added that Aerosmith hopes to hit road again this summer.
Remaining dates on Aerosmith's Global Warming tour are as follows:
November:
20, Madison Square Garden New York, NY
23 Revel Ovation Hall Atlantic City, NJ
25 Nationwide Arena Columbus, OH
27 Air Canada Centre Toronto, ON, Canada
December:
1 MGM Grand Garden Arena Las Vegas, NV
3 Staples Center Los Angeles, CA
6 New Orleans Arena New Orleans, LA
9 BT&T Center Fort Lauderdale, FL
11 Tampa Bay Times Forum Tampa, FL
13 Bridgestone Arena Nashville, TN
Aerosmith's new album Music From Another Dimension! was released on November 6th through Columbia Records. The album debuted at Number 5 on the Billboard 200.