BRITISH FILM DIRECTOR DRUMMING UP A NEW DOCUMENTARY ABOUT ICONIC ROCK PERCUSSIONIST, COZY POWELL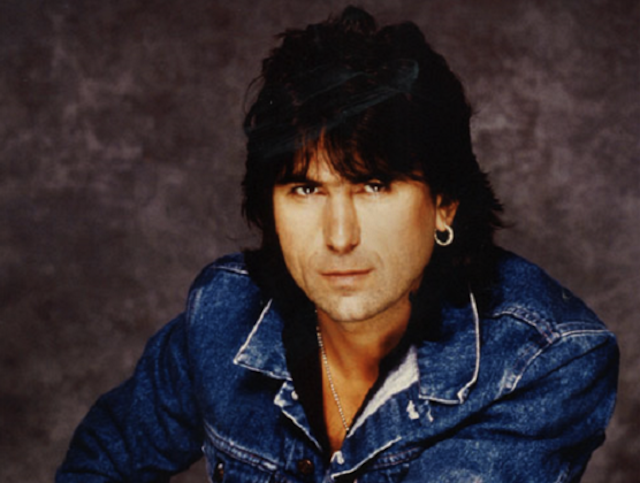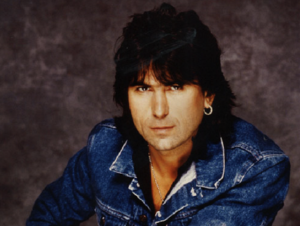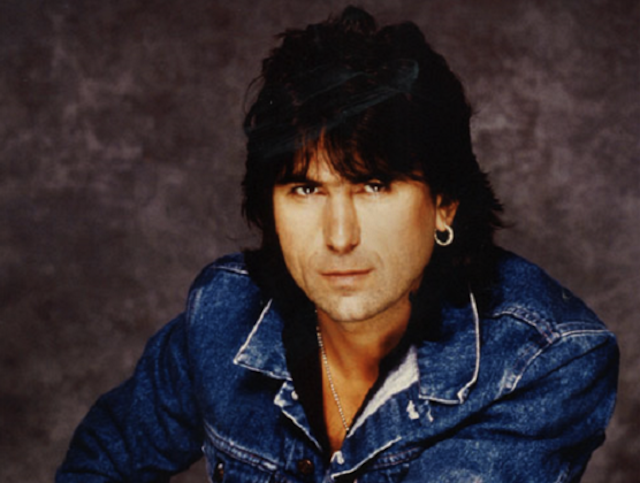 Steve Newton of The Georgia Straight reports:
British independent film director Lee Hutchings has announced plans to shoot a documentary about the life and times of hard-rock drummer Cozy Powell, who played for artists such as: Jeff Beck, Gary Moore, Rainbow, and Black Sabbath before perishing in a high-speed car crash in 1998 at the age of 50.
A posting from Hutchings' website:
"Featuring exclusive and extensive interviews with family, friends, work associates and fans, inbetween various archival footage, Dance with the Devil – The Cozy Powell Story will be an essential, in-depth and personal account of the man who, from humble beginnings, would go on to play an essential part in British and American rock drumming by playing in and alongside multiple bands and solo artists including Jeff Beck, Rainbow, Whitesnake, Black Sabbath and Brian May, as well as his own solo recordings including his signature instrumental Dance With The Devil, up until his tragic death in 1998."
Powell–who had a fascination with fast cars and motorbikes–died on April 5th of '98 when the Saab 9000 he was driving at a reported 104 mph went flying off the M4 motorway near Bristol, England, possibly because of a punctured rear tire. As well as speeding in bad weather, Powell had been drinking and was talking to his girlfriend on his cell phone. He wasn't wearing a seatbelt, either. He once said in an interview: "I drive like I drum–madly."
Highlights of Powell's career include performing on two Jeff Beck Group albums in the early '70s, the Michael Schenker Group's 1981 debut MSG, Whitesnake's multiplatinum Slide It In of '84, Gary Moore's After the War, also of '84, and Black Sabbath's Headless Cross of '89.
But he's best remembered for his work in the seventies with Rainbow, particularly on 1976's Rising and 1978's Long Live Rock N' Roll. On the latter album he earned a songwriting credit–along with guitarist Ritchie Blackmore and singer Ronnie James Dio–for the barnburner Kill the King, an early example of what would become known as "speed metal."
[Dana's note: Thank you to Todd for passing this along.]
source: straight.com