BON JOVI TO RELEASE SPECIAL FAN ALBUM IN AUGUST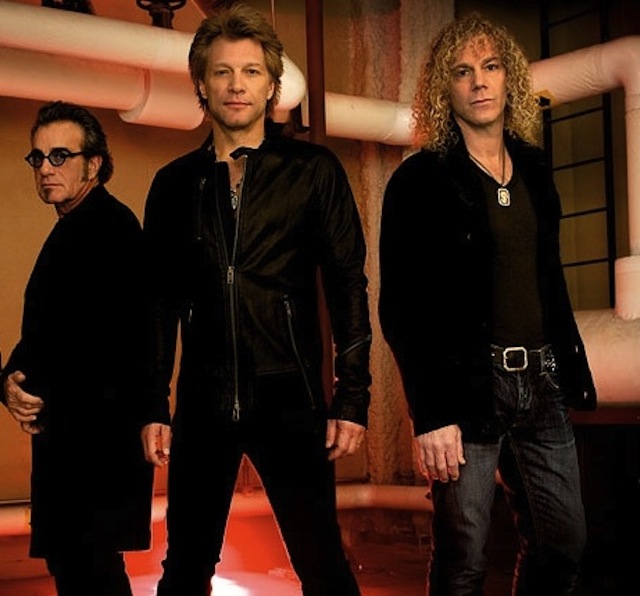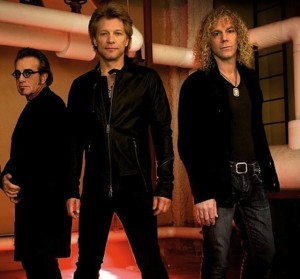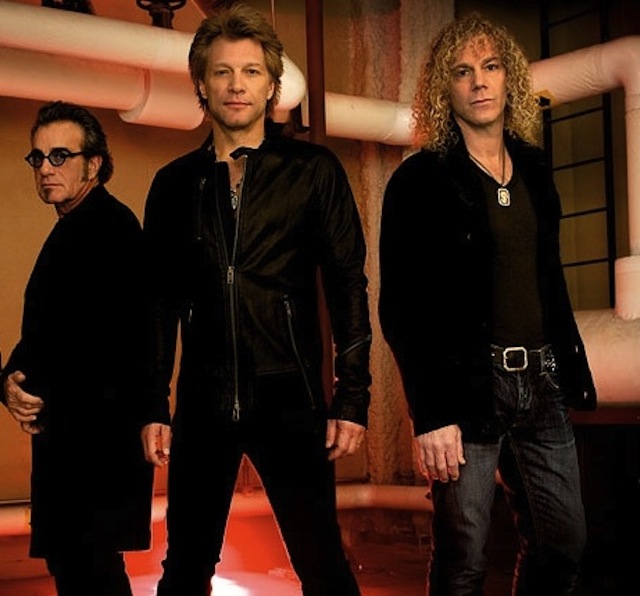 Michele Amabile Angermiller of Billboard reports:
Bon Jovi is releasing a special fan album leading up to its overseas fall tour, Billboard has learned.
The band is releasing two new tracks not even one month before the August 21st release of their new album, Burning Bridges.
A spokesperson for Bon Jovi tells Billboard, "Burning Bridges, which will be released August 21st, is an album for fans and will accompany an upcoming international tour. The band is hard at work on their next album, which will see a full-scale release in 2016."
The first track, We Don't Run, is written by Jon Bon Jovi and Grammy-winning producer John Shanks. An anthem in the Bon Jovi tradition, the tune features meaty production and a shredding guitar solo by Shanks. Shanks has a long history with the band, having produced What About Now, The Circle, Lost Highway and Have a Nice Day.
The second, Saturday Night Gave Me Sunday Morning, is a happier, more romantic, bright pop song with a hooky chorus featuring the lyrics "Saturday night gave me Sunday morning/ Opened my eyes and it's a new day dawning/ Think I might have pushed my luck a time or two/ Everything about us is what gets me through." It's classic Bon Jovi and sure to inspire a big sing-along on the road.
Credited to Jon Bon Jovi, John Shanks and former guitarist Richie Sambora, the song — released internationally on July 16 — was written previous to Sambora's departure from the group.
Read more at Billboard.
source: billboard.com