BLACK SABBATH'S TONY IOMMI DEBUTS "HOW GOOD IT IS"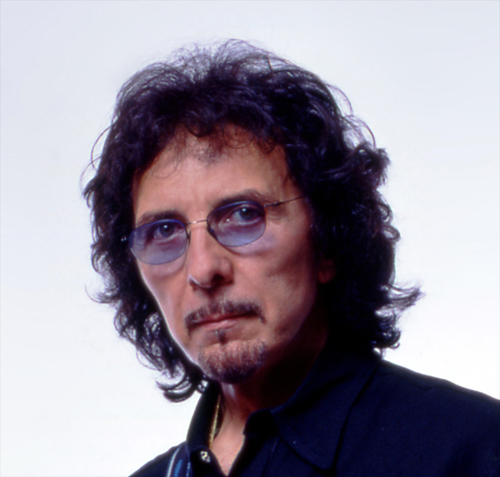 Black Sabbath guitarist Tony Iommi had debuted new music since Black Sabbath retired from touring, and it is a religious experience.
"It's something we have started from scratch," Iommi tells the Birmingham Mail, "a completely new piece of music unlike anything I have done before."
Titled How Good It Is, the song is inspired by Psalm 133. It had its premiere at the Birmingham Cathedral in his hometown of Birmingham, England on January 5th, before a specially invited audience.
Iommi composed the dark piece with the Very Reverend Catherine Ogle, the Dean of Birmingham. It was written for the choir of Birmingham Cathedral and features cellist George Shilling along with Iommi, who performs acoustic guitar on the piece.
"They're a fantastic choir but the guitar player's crap!" he says modestly.
The divide between heavy metal and chorale music is vast, but as Iommi explains, there is nothing ironic about a longtime Black Sabbath member writing music for the church. For that matter, he has professed his belief in God, saying he's a non-church-going Catholic.
"People used to think we were Satanists, but we weren't," he says. "The songs were the opposite—they were all about the dangers of Black Magic…"
…Iommi [also] tells the Mail he hopes to explore other new musical challenges after Black Sabbath play their final show.
"I will still be making music, and I have a number of interesting offers and projects that I will look at in good time," he says. "I would like to do some film soundtrack work, maybe something else for TV, and I would like to resume my mentoring work."
Listen to, How Good It Is, below.
additional source: guitarworld.com