BLACK SABBATH PRODUCER WANTED GINGER BAKER TO REPLACE BILL WARD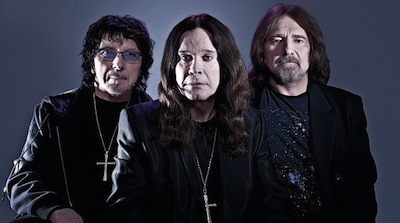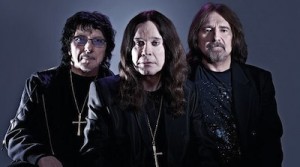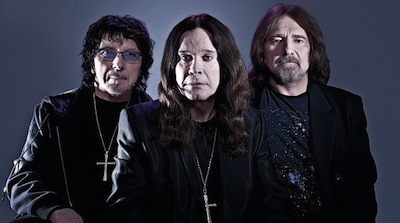 Producer Rick Rubin wanted Cream drummer Ginger Baker to replace Bill Ward in Black Sabbath, guitarist Tony Iommi has revealed.
The band's plans for their first album with Ozzy Osbourne since 1978′s Never Say Die were thrown into turmoil after Ward refused to participate saying he hadn't been offered a contact that was "signable."
But Iommi, who faced his own challenges with a cancer battle, rejected Rubin's suggestion of calling Baker, who was recently named rock's craziest drummer.
The guitarist tells Rolling Stone: "I thought, 'Bloody hell!' I just couldn't see that."
He'd already struggled with Ward's announcement. "I didn't know Bill was having these issues when we got together," he reflects. "He never even mentioned it to us. It was quite confusing. We wanted him involved but it was just getting too hard."
Frontman Osbourne states, "You can't go, 'Well, I don't like it.' You get off your ass and you get your shit together. The life of a bohemian rock star is fucking long over."
Bassist Geezer Butler describes pre-production sessions as "confusing" after Rubin – who's maintained his controversial reputation after being blamed for delays in Slayer's next album – told them to try and recover the mindset they'd had on their 1970 debut album. Butler says: "We had to unlearn everything we'd learned."
Rage Against The Machine drummer Brad Wilk was finally chosen to fill Ward's role. The album, which is set to be, released in June and includes tracks called End Of The Beginning, Age Of Reason and God Is Dead.
Despite Rubin's intentions, Osbourne reflects that the band's outlook has changed significantly in their 43-year history. He describes the album as "Satanic blues" but reports of God Is Dead,  "It starts off, 'God is dead,' but at the end it says, 'I don't believe that God is dead.'"
source: classicrockmagazine.com