BLACK SABBATH POST BEHIND-THE-SCENES VIDEO OF THEIR NEW ALBUM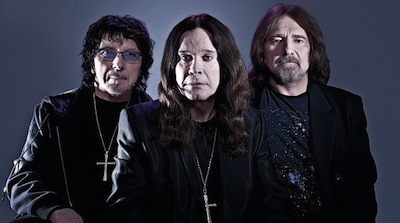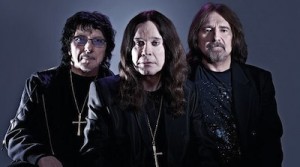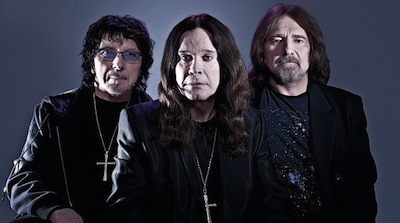 Black Sabbath have posted a behind-the-scenes look at the recording of their new album.  Watch it below.
Sabbath's forthcoming album is due sometime in June and contains song titles such as God Is Dead, End Of The Beginning and Age of Reason.