BLACK LABEL SOCIETY DEBUT MUSIC VIDEO FOR "AINT' NO SUNSHINE," WATCH IT HERE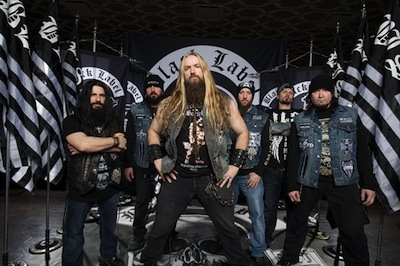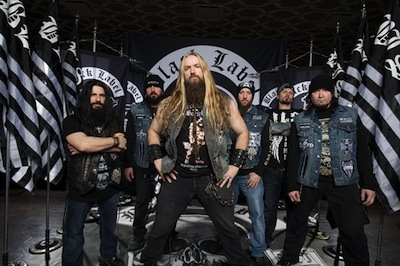 Black Label Society has debuted the brand new music video for their hit single Aint No Sunshine off their forthcoming CD/DVD Unblackened due out September 24th. Directed by Justin Reich, the video portrays Wylde's widely known sense of humor. Watch it below.
Pre-order Unblackened on itunes or click here to pre-order a signed CD and poster.