"BIOGRAPHY: THE NINE LIVES OF OZZY OSBOURNE" AIRS THIS MONDAY (SEPTEMBER 7TH) ON A&E NETWORK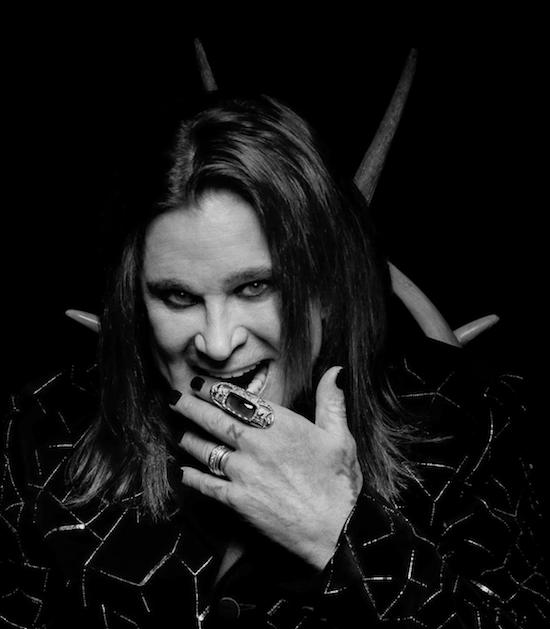 A&E Network's Emmy Award-winning "Biography" banner will premiere a new documentary special celebrating the life of the Rock and Roll Hall of Fame inductee and Grammy®-winning singer Ozzy Osbourne.
Featuring exclusive interviews and archival footage, Biography: The Nine Lives of Ozzy Osbourne delves into the many lives and incredible career of the man who has personified rock and roll rebellion for decades. The documentary, a selection of the 2020 SXSW Film Festival, also features interviews with Sharon, Kelly and Jack Osbourne, as well as friends and fellow musicians including Rick Rubin, Ice-T, Marilyn Manson, Rob Zombie, Jonathan Davis, Post Malone and more.
Biography: The Nine Lives of Ozzy Osbourne traces Ozzy's life from his childhood in poverty and time in prison, to fronting the iconic Black Sabbath and a successful solo career, to one of rock's elder statesman and a loveable 21st century television dad. The two-hour documentary explores how Ozzy has continually reinvented himself and his career to propel himself toward greater success. As the Grammy-winning artist turns 70, he reflects on the intimate details of his successes, failures, and his unique ability for survival and perseverance-including never-before-seen interviews about his recent Parkinson's diagnosis.
Follow Ozzy online at: