BILL WARD'S DAY OF ERRORS RELEASE TWO NEW SONGS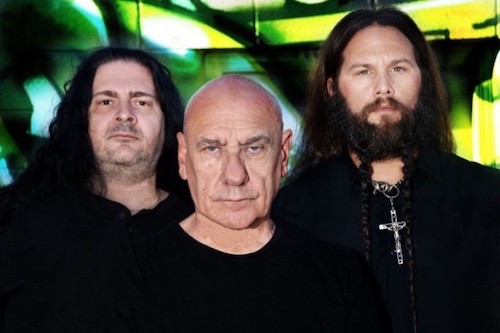 Bill Ward's new solo band, Day of Errors, has released its first two songs, Day Of Errors and Blaspheming At Creation through iTunes, Spotify, Amazon MP3 and Google Play.
Listen an audio sample here.
The band features Joe Amodea on guitar/vocals and Kill Devil Hill singer Jason "Dewey" Bragg on vocals.
Two days ago, Ward announced, that the band would have to cancel their West Coast tour due to some health issues.