BASSIST DAVE ELLEFSON LOOKS INTO REVENGE PORN CHARGES AND PREPARES TO FILE A DEFAMATION LAWSUIT AGAINST PRIVATE LEAKED VIDEO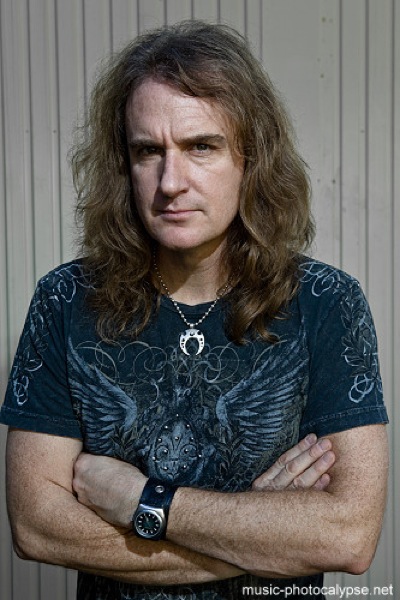 Bassist Dave Ellefson, who was just let go from Megadeth amid sexual misconduct allegations, released the following statement on May 26th.
""Recently, a very private video was illegally posted on the internet and false allegations were made against me. The actions in the video were between two consenting adults and were recorded without my knowledge. I am working with Scottsdale Police Department in their investigation into charges regarding revenge pornography to be filed against the person who posted this video. Also, my lawyers are preparing a defamation lawsuit to be filed against this person. This person will be prosecuted to the fullest extent of the law.
I am taking this time to be with my family. I wish my bandmates the best with their upcoming tour."
Megadeth is currently scheduled to take part in The Metal Tour Of The Year with Lamb Of God, Trivium and In Flames, beginning on August 20th in Austin. Megadeth has yet to name a replacement for Ellefson.