ALICE IN CHAINS RELEASE THE TRACK LIST FOR "THE DEVIL PUT DINOSAURS HERE"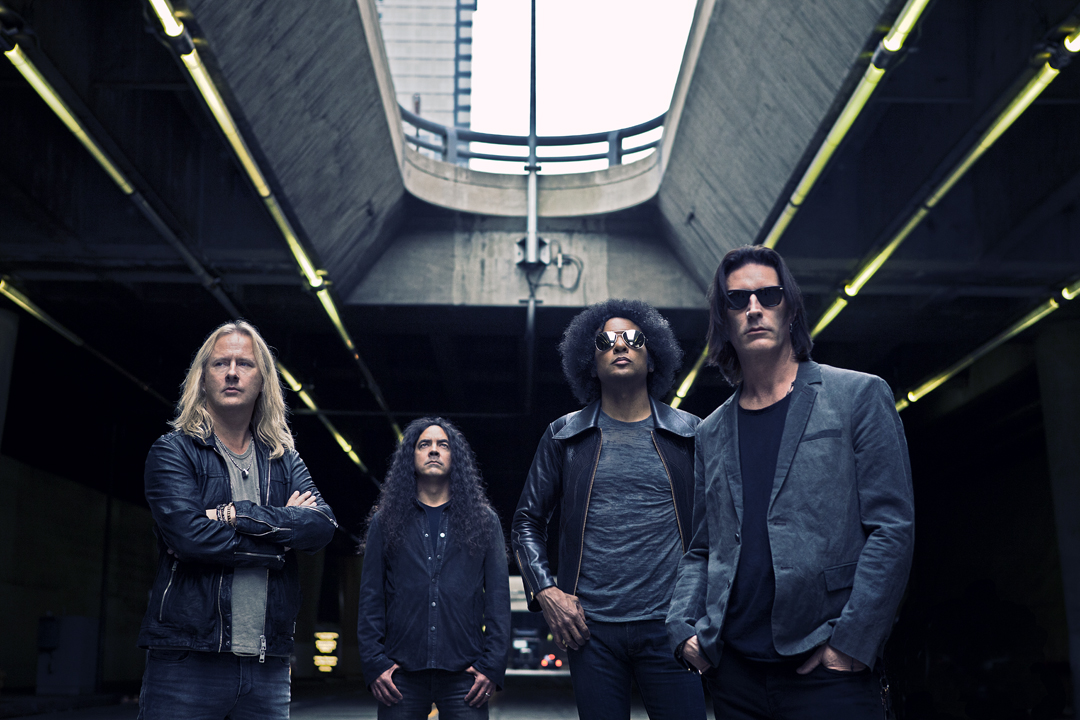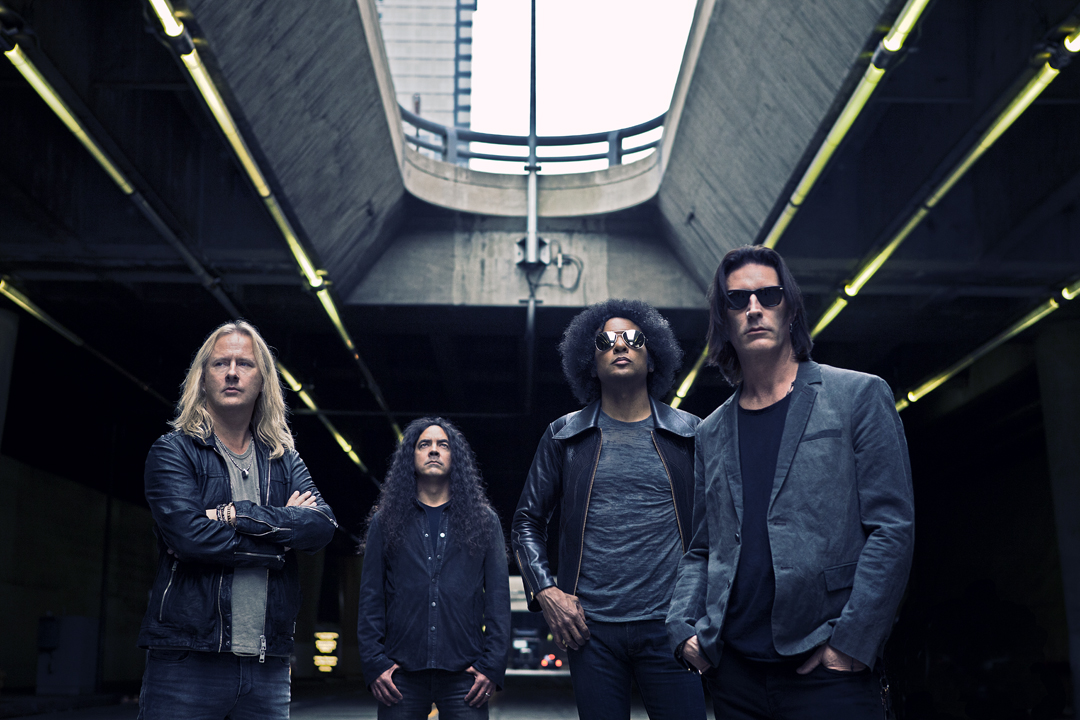 Alice In Chains have released the song list for their forthcoming album, The Devil Put Dinosaurs Here, which will be released on May 27th.
The Devil Put Dinosaurs Here track list:
Hollow
Pretty Done
Stone
Voices
The Devil Put Dinosaurs Here
Lab Monkey
Low Ceiling
Breath On A Window
Scalpel
Phantom Limb
Hung On A Hook
Choke
The album will serve as the follow-up to 2009's, Black Gives Way To Blue, which was their first album without Layne Stayley and the first to feature William DuVall.
Watch the video for song Hollow below.