AJ PERO'S FAMILY SETS UP A GOFUNDME PAGE, CLICK HERE TO SEE HOW YOU CAN HELP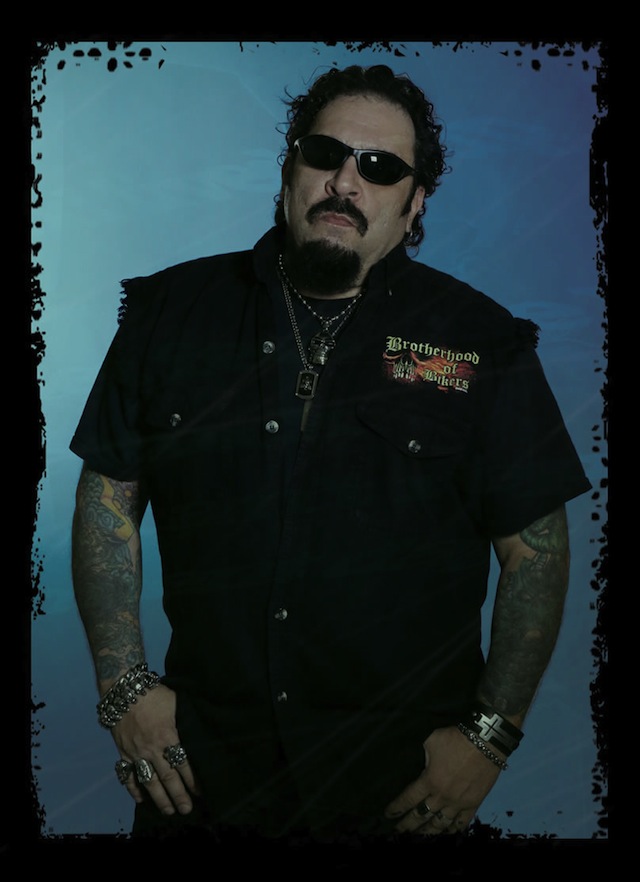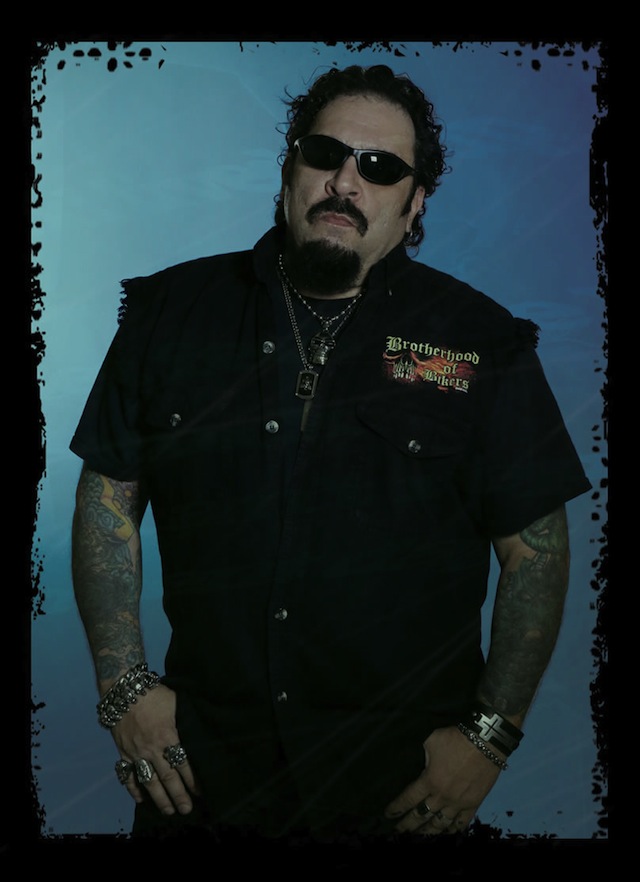 When Twisted Sister/Adrenaline Mob drummer AJ Pero unexpectedly passed away, he not only left a void in the music world, he left a void at home.
His family has set up a GoFundMe page which explains their plight. It states:
"Hi my name is Michele Agnello. I was AJ Pero's long time girlfriend of 19 years, his companion, best friend and the mother of his youngest daughter Briana, age 14. Briana was his sunshine. When he was not traveling and working as a world renowned rock star in Twisted Sister and Adrenaline Mob, he was just her dad. When he was home they did everything together. She was his shadow, he was her whole world. He was and always will be the love of our lives. As most of you know AJ recently passed away from a massive heart attack while on tour. Due to his unexpected and untimely passing we now need a little help getting on our feet, to keep our home, basically start over without him. AJ truly loved and appreciated his worldwide fans so now we are reaching out to you all. For almost 20 years AJ has been the sole provider for our family as the drummer in the legendary rock band Twisted Sister and had recently joined the band Adrenaline Mob. This is very hard for me to ask for help but at the moment we have nowhere else to turn. Since we weren't legally married and he had no will, we are left with nothing and the bills are starting to pour in already this month. I have been unemployed for several years now due to an accident that left me disabled with 2 broken elbows and subsequently rods had to be implanted. I am asking for your assistance in helping us so I can get my daughter through this incredibly heartbreaking and difficult time in our lives. With my head held low and my heart completely shattered I ask for your help so we can keep our home, I can feed my daughter and buy her clothes until I find a job to support us. Anything you can spare would be greatly apprciated. Thank you and God bless you all!"
To contribute, please go here.
Photo credit: Mark Weiss