AEROSMITH DRUMMER JOEY KRAMER TO OPEN A COFFEE CAFE IN MASSACHUSETTS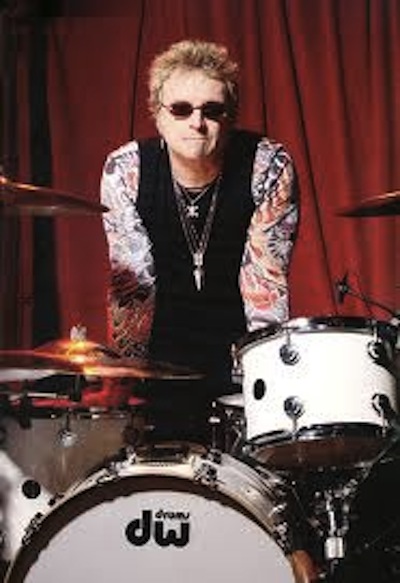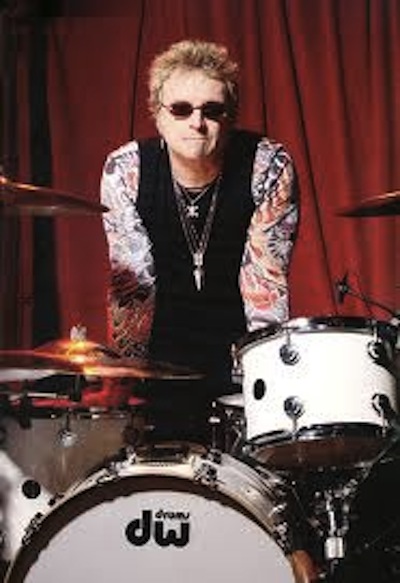 Aerosmith drummer Joey Kramer is looking to get into the coffee shop business.
The Hall of Fame rocker, who already has his own coffee brand, will open the brick and mortar Joey Kramer's Rockin & Roastin' Café in early 2015 in North Attleboro, Massachusetts according to a press release.
The café will be about 1,500 square feet and located at the intersection of Routes 1 and 1A. Kramer promises a "rockstar edge" for the coffeehouse while "classic rock-and-roll music videos and legendary concerts play on screens in the background.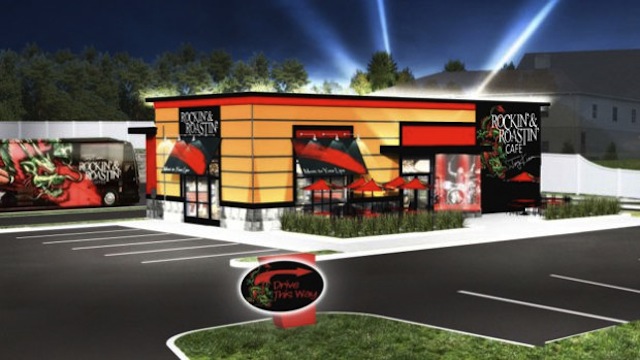 source: boston.cbslocal.com