AEROSMITH CANCEL SHOWS DUE TO DRUMMER JOEY KRAMER'S HEART ISSUES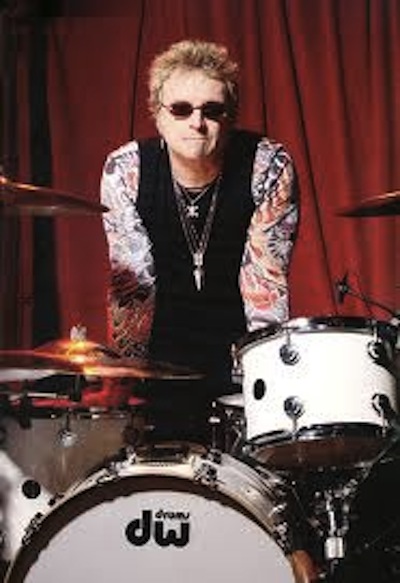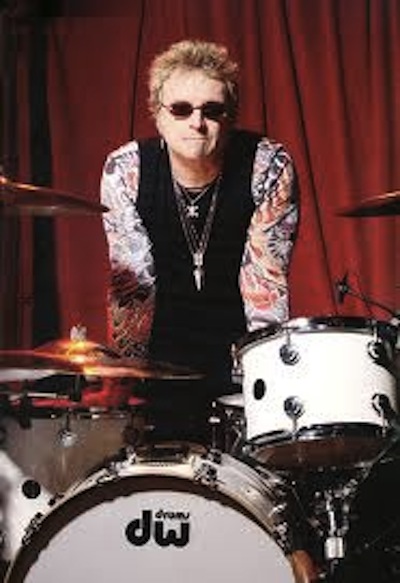 TMZ is reporting that Aerosmith has canceled several shows because drummer Joey Kramer was experiencing heart complications on August 12th.
A source close to the band tells TMZ that Kramer has had heart issues in the past. A member of the crew added that the 64-year-old will undergo heart surgery, but TMZ could not confirm that information.
The band canceled their August 13th show in Concord, California and TMZ adds that members of the crew have been told the Washington show, scheduled for August 16th, will also be cancelled.
source: tmz.com