AEROSMITH ANNOUNCE 50TH ANNIVERSARY CONCERT AT FENWAY PARK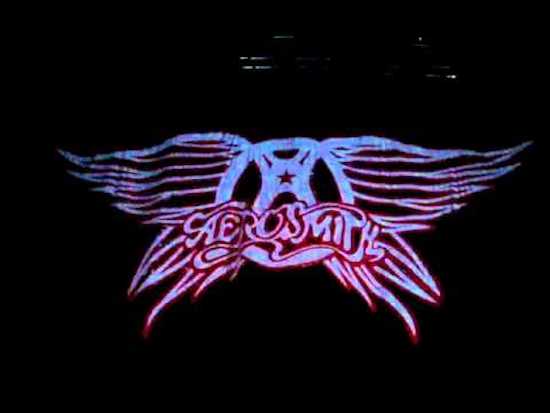 Aerosmith will continue to celebrate their 50th anniversary with a concert in their hometown of Boston. The band will play at Fenway Park on September 18th.
The band will return to Boston after their Las Vegas residency and a summer trek in Europe. Tickets for the show will go on sale January 31st.
No word yet on whether drummer Joey Kramer will appear at Fenway.
Related stories:

DRUMMER JOEY KRAMER FILES A LAWSUIT AGAINST AEROSMITH FOR FAILURE TO RE-JOIN THE BAND

DRUMMER JOEY KRAMER LOSES LEGAL BATTLE TO PLAY WITH AEROSMITH AT THE GRAMMY AWARDS

DRUMMER JOEY KRAMER RESPONDS TO JUDGE DENYING HIS RIGHT TO PLAY WITH AEROSMITH, VIDEO SHOWS HIM BEING BLOCKED FROM ENTERING REHEARSALS BY SECURITY GUARDS

DRUMMER JOEY KRAMER SAYS HE WILL BE ATTENDING TONIGHT'S MUSICARES BENEFIT HONORING AEROSMITH