ACE FREHLEY DISCUSSES HIS NEW COVERS ALBUM AND THE BEST AND WORST PART OF HAVING CRAZY FANS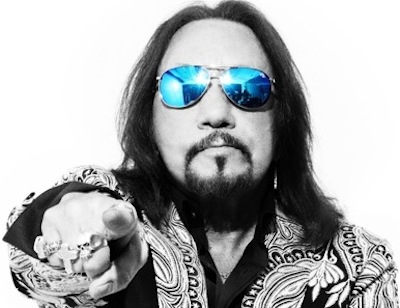 FOX News Magazine reports:
A rock legend like Ace Frehley has more than his share of crazy fans, but you'd be surprised how often that works to his advantage.
On Frehley's upcoming covers/remake album Origins, Vol. 1, the former KISS guitarist found that plenty of his fellow rockers — being die-hard fans of his work — were more than happy to help re-record Frehley's favorite rock songs and KISS classics.
"I re-did a song by Thin Lizzy called Emerald, and I was lucky enough to get Slash to trade off lead solos with me," says Frehley in an exclusive interview with Fox News Magazine. "That was the first VIP guest I had on the record. And then subsequently, I got Lita Ford to sing and play on Wild Thing … I got Mike McCready from Pearl Jam to play on Cold Gin … and John 5 from Rob Zombie's band, he played on Parasite and he played on Spanish Castle Magic.
"And I called up Paul Stanley about six, eight weeks ago, when I was preparing to put the final touches on the album, and I asked him if he wanted to be involved with a song," adds Ace. "He said, 'Great, it sounds like fun!'"
Being a rock star isn't always fun and games, though. As Ace tells FNM, his craziest fans "pop up" when he least expects — and they make his life interesting, to say the least.
"Sometimes they follow me into the bathroom," recalls Frehley of his most aggressive admirers. "I'm trying to take a leak, and the guy's standing there with a pen!"
Read more at FOX News Magazine and watch the video below.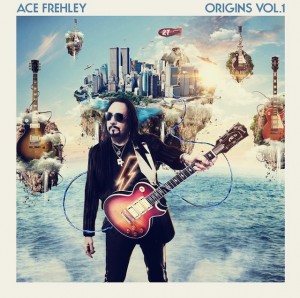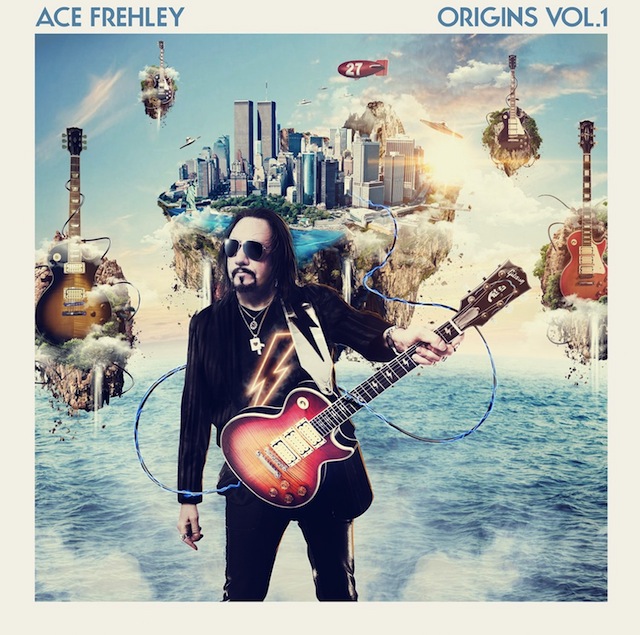 source: magazine.foxnews.com