AC/DC RELEASE PWRUP TEASER FOR "SHOT IN THE DARK"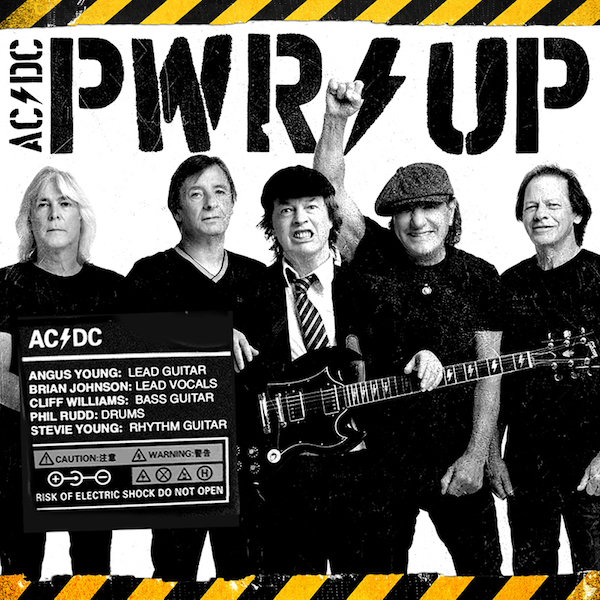 AC/DC have released a teaser called PWRUP Teaser 1 for the song Shot In The Dark, watch it below.
This teaser follows on the heels of the official picture released yesterday (which can be seen above) containing band members Brian Johnson (singer), Angus Young (guitar), Stevie Young (guitar), Cliff Williams (bass) and Phil Rudd (drums).
For more information, please visit: pwrup.acdc.com.